Experience what it's like to work with hazardous pathogens in one of the
world's rarest and most high-tech laboratories
Step inside a Biosafety Level III laboratory to learn how scientists work in this unique, high-security environment. In this simulation, you'll investigate a possible bioterrorism attack — handling potentially dangerous materials and learning how BSL-3 laboratories are carefully constructed to contain deadly pathogens such as anthrax and coronavirus (SARS-CoV-2).
In Labster's Biosafety simulation, you are presented with a hypothetical case where you will need to identify a potential bioterrorism agent that is classed as a hazard group three microorganism.
You'll learn:
How scientists handle potentially life-threatening microorganisms in a BSL-3 lab
What makes a BSL-3 lab so unique; from special safety equipment and PPE to stringent safety protocols for workers
How a BSL-3 is constructed, including air flow and pressure control
How fumigation works within a microbiological safety cabinet
Educators: Learn how you can use Labster in your science course
The future of education at your fingertips
Labster gives students access to a realistic lab experience that will let them perform experiments and practice their skills in a fun and risk-free learning environment. Watch the video to learn what Labster can offer.
A million dollar lab in your browser
Perform experiments in virtual lab simulations to achieve core science learning outcomes. 
All our simulations run on laptop and desktop computers, and you can play our simulations without having to install any browser plugins.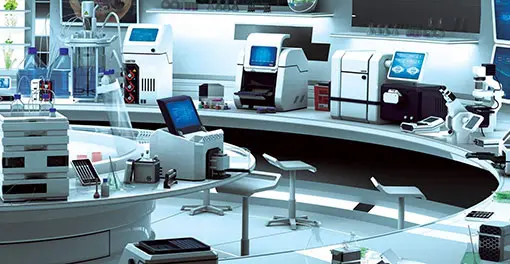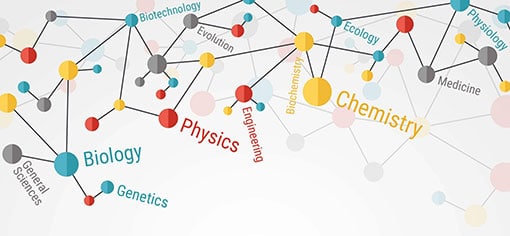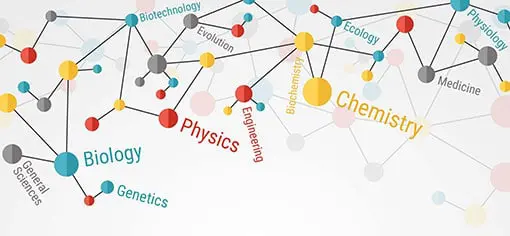 Hundreds of hours of science learning content
Our virtual laboratory simulations are aimed at university, college and high school level, within fields such as biology, biochemistry, genetics, biotechnology, chemistry, physics and more.
With access to our simulations, you will have hundreds of hours of engaging, high-quality learning content available to you.
Discover more Virtual Lab Simulations
We currently have 233 simulations that cover everything from biology and medicine to physics and chemistry.
Educators: Learn how you can use Labster in your science course