Enter to Win Our Classroom Sponsorship
Enter for a Chance to Win a $500 Amazon Gift Card
It was great meeting you at the Sciematics conference!
Engage Students with Virtual Labs
When most people think back to high school science, they probably remember how difficult it was. But it doesn't have to be that way anymore. Today's students learn when they play video games – they know more about game characters than they do about science. That's why Labster uses game-based learning. Our simulations are fun as well as rigorous. And 96% of our customers agree that Labster helps engage their students and improves learning outcomes.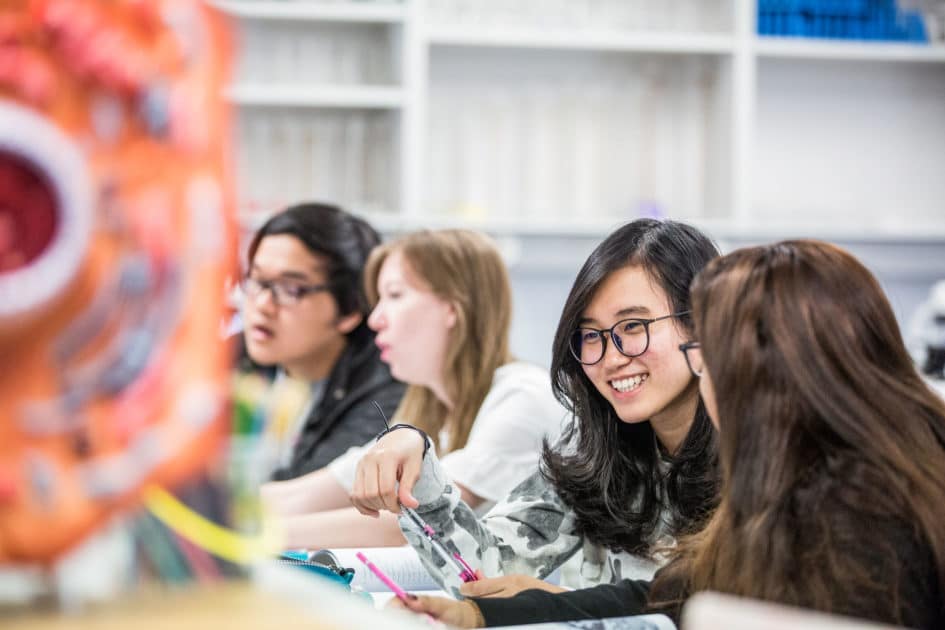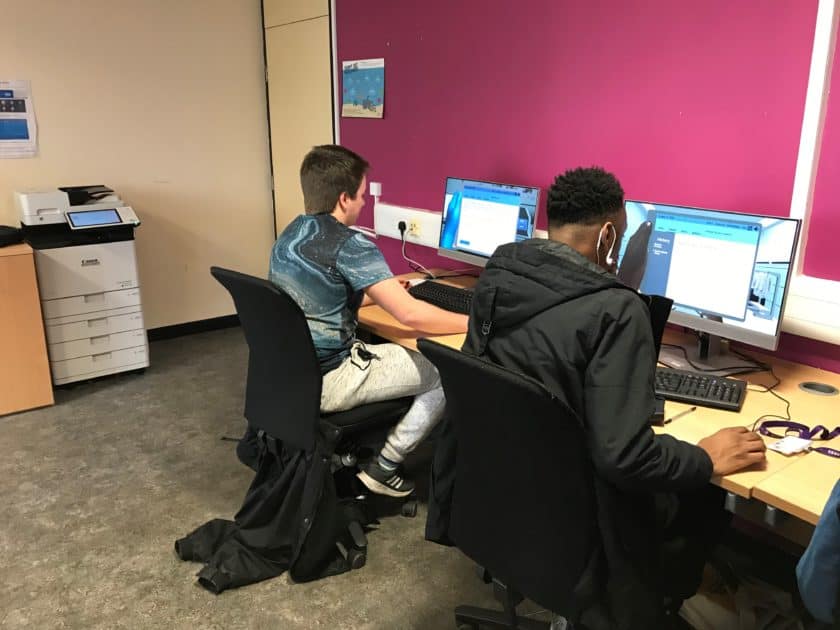 Want to Learn More? Meet Chris Conner
We are empowering the next generation of scientists to change the world. Our virtual labs and curriculum resources are transforming science education. In fact, Labster helps keep your students engaged and improves learning outcomes.
Please contact me for a personal demonstration.
Fill out the form for a chance to win!