Give Your Students Access & Opportunity
Each student will get hands-on access to our
research-backed
virtual lab simulations. That's where you can introduce and reinforce skills and concepts.  And you can scaffold their learning with our new 3D animated videos, lab manuals and lab reports – all integral parts of
our science education platform.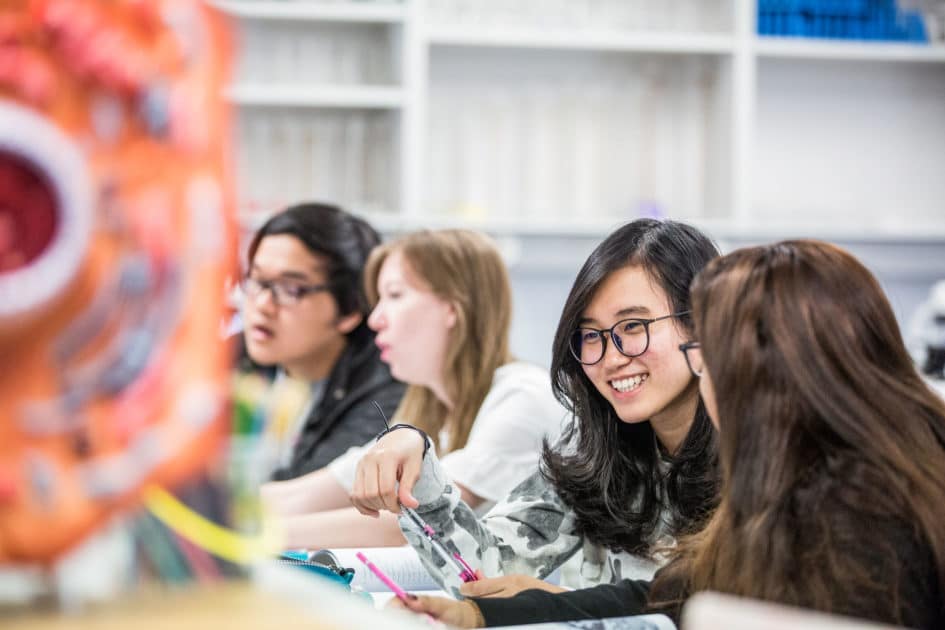 Focus on Teaching, Let Labster Do the Rest
All science students deserve access to an advanced laboratory like the one in Labster's virtual labs. But they have an even greater need for 1:1 time with their faculty. Labster gives faculty more freedom to spend time coaching and mentoring their students. That's because we offer pre-packaged virtual labs in fundamental and advanced topics, embedded quiz questions, automatic grading, and so much more.
"Instead of lecturing about whatever the content is, we'll debrief over how the simulation went. The faculty member becomes more of a coach, and the accountability for the learning goes back on the student."
"In on-campus practicals, we have limited ability to teach modern techniques because the cost would be too prohibitive. With Labster, I can teach even first and second-year students techniques such as flow cytometry, ELISA, and immunoblotting."
"I would enthusiastically recommend Labster to others. It has provided our students with a very valuable learning tool, giving them more transferable skills and helping them to contextualize their own learning."
"I look at Labster and I see this million dollar lab that is otherwise too expensive to build in every school and district and country in the world."
Labster's immersive virtual lab simulations were developed by scientists and educators to support your curriculum with game-based learning, engaging storylines and 3D visualizations that spark students' interest at a deeper level. Our 200 simulations cover topics in biology, chemistry, physics, and related disciplines.
The Labster science education platform includes complementary content that you can use to scaffold learning with our virtual labs. We have lab manuals for each simulation, lab report templates for each simulation, blank quizzes, and engaging 3D animated videos that help describe scientific concepts.
Labster makes it easy to access data to measure your students' performance. You'll have access to an integrated Teacher Dashboard that shows whether your students completed their virtual lab assignment, which quiz questions were answered correctly, and where additional teaching support is required.
Let's Start a Conversation
Complete the form below, and we will get back to you with information about how you can use Labster in your class.
Thank you for your submission!