At Labster, we are excited to have you get to know us better.
Check out this interview with one of our team members.
Navigating Uncharted Waters with Marina Dreyer
Traveling the world has introduced Marina to new cultures and languages, but connecting with instructors on a personal level during the pandemic has been the experience of a lifetime.
What is your favorite part about being a member of the Labster team?
I really like to speak with instructors about their research. One instructor that I've been working with is researching ovarian cancer and is working on new effective treatments. It's pretty exciting stuff! A lot of research doesn't get published until 10 years down the road so I like to learn as much as I can during our conversations.
What do you enjoy most about talking with instructors?
My goal is always to find out how I can help. So if a teacher shares with me what they are really struggling with, I can suggest ways to support them. If they tell me that their students have their cameras turned off and they aren't sure if they are learning, I can recognize that this is a problem that Labster can help with, like supporting student engagement.
I really like getting to know teachers as people. Because of the pandemic, we're holding meetings at home. Sometimes I get to meet their cat or their kids. I really get to hear their stories. It makes me feel connected with them on a human level.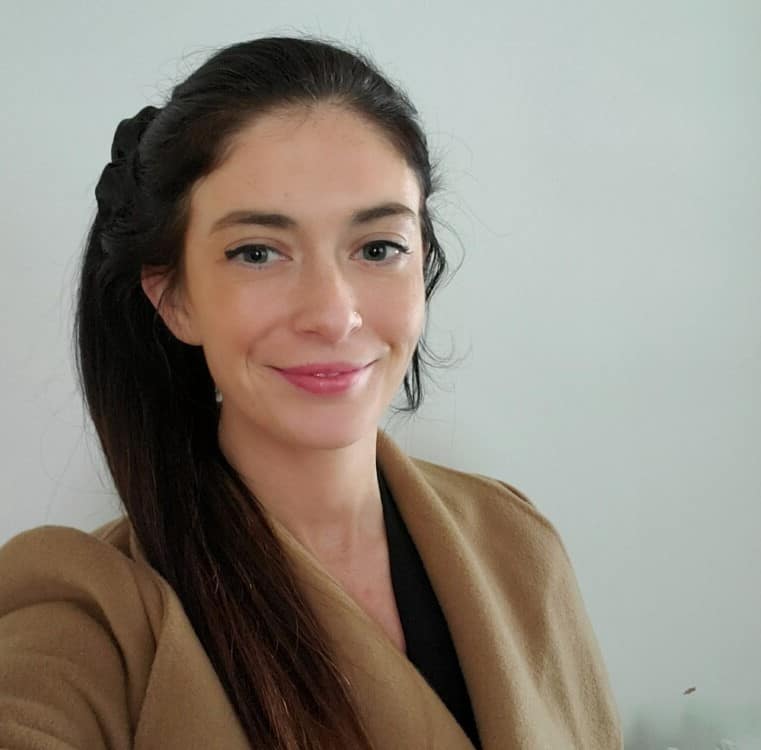 What do you like to do in your free time?
Before the pandemic, I traveled a lot. I think I've been to over 20 countries. 
I once took a 4-day trip to Morocco with my college roommate while we were studying abroad in Spain. She spoke Spanish pretty well and I spoke French, so we got by without knowing much Arabic. It was fascinating and I'm dying to go back!  
I really like learning languages. My husband is Danish and my 3 year-old speaks Danish very well so I'm trying to catch up to him!  
Get in Touch with Marina and her Team
Marina Dreyer is Labster's Regional Director for Higher Ed Partnerships in Alabama, Mississippi, and Missouri. If you are an instructor searching for a virtual lab for your science courses, get in touch with Marina or one of her colleagues now!
Fill out the form below and we will be in touch with you shortly.
Thank you for your submission!