Azo Dye Test:
Identify primary aromatic amines
Time to complete course: 10 min.
Try our lab safety simulation
Discover one of 200+ learning simulations available today
About Azo Dye Test:
Identify primary aromatic amines
Virtual Lab Simulation
Help us to reorganize our mislabelled box of amines! In this simulation, you will learn how to perform the Azo dye test to identify primary aromatic amines. We'll start with our reagents, pick out everything you'll need from a line up of familiar lab chemicals. Next let's get stuck into some practical science! Perform the test by mixing, pipetting and cooling our chemicals then marvel at the colorful results. Finally, let's check if you got all of that; reconstruct the steps of the experiment in our interactive card game to prove you're an Azo Dye pro!
You're our Primary Amine Detective
Discover the reagents you'll need to perform the Azo Dye test for primary aromatic amines. Next you'll master the steps of the test by performing them yourself. Finally you will learn what a positive test looks like and conclude the nature of the mystery substance.
Become a Lab Skills Pro
Bored of following instructions? In this simulation we encourage you to figure some crucial steps out on your own; you learn best when you discover the answer yourself! Don't worry, help isn't too far away with Dr. One and the help button is ready to provide assistance with one click of your mouse.
Hunting for a Color Change
We're on the lookout for our mislabelled bottle of primary amines. We suspect we've found the right bottle but you need to confirm our suspicion. If our hunch is right your test should be complete after you see a vibrant color change.
Our lab recently relocated and some chemical labels were damaged during the move. Help us to reorganize our box of amines by performing the azo dye test. Use your results to determine if the unknown amine is a primary aromatic amine or not.
Azo dye test for primary aromatic amines

Synthesis of an azo dye
Identify the chemical reagents and equipment used in the azo dye test

Recall each step of the azo dye test procedure in the correct order

Interpret the results of the azo dye test
Accessibility mode – Not Available
Examples of Related Standards
Screenshots of Azo Dye Test:
Identify primary aromatic amines
Virtual Lab Simulation
A million dollar lab in your browser
Perform experiments in virtual lab simulations to achieve core science learning outcomes. 
All our simulations run on laptop and desktop computers, and you can play our simulations without having to install any browser plugins.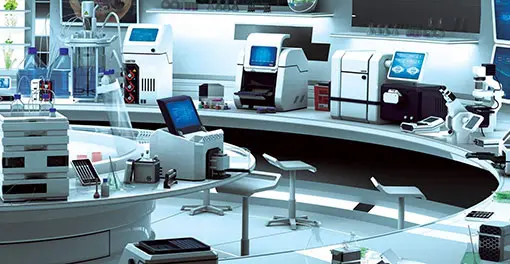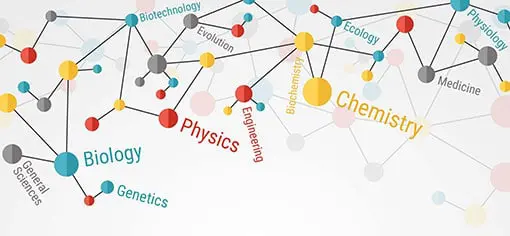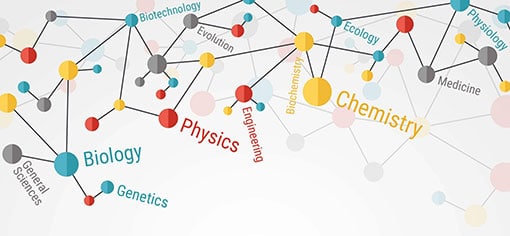 Hundreds of hours of science learning content
Our virtual laboratory simulations are aimed at university, college and high school level, within fields such as biology, biochemistry, genetics, biotechnology, chemistry, physics and more.
With access to our simulations, you will have hundreds of hours of engaging, high-quality learning content available to you.
Discover more Virtual Lab Simulations
We currently have 273 simulations that cover everything from biology and medicine to physics and chemistry.
Learn how you can use Labster in your science course