Building Gram Positive and Gram Negative Cell Walls
Time to complete course: 15 min.
Try our lab safety simulation
Discover one of 200+ learning simulations available today
About Building Gram Positive and Gram Negative Cell Walls
Virtual Lab Simulation
This short, targeted simulation is adapted from the full-length "The Gram Stain: Identify and differentiate bacteria" simulation.
Did you know that there are approximately 5 million-trillion-trillion bacteria in the world? Most of them are harmless, some are the cause of serious diseases, but all of them are either Gram positive or Gram negative bacteria. In this simulation, you will explore the structure of bacterial cell walls and learn how to recognise them.    
Explore cell wall structures
Discover different structures that build up both types of cell walls and familiarize yourself with their functions. What are the real differences between Gram positive and negative bacteria?
Build your own 3D models
Compare and contrast the cell wall of Gram-positive and Gram-negative bacteria. Play around at the holotable and see if you can replicate the structure of both groups. Test your knowledge on their structures by building your very own bacterial 3D models on the hologram table. Will you be the next Gram and discover a completely new group of bacteria?
Have you ever wondered what exactly makes bacteria divided into Gram groups? Do they have special barcodes or tiny identifiers at their surface? Let's find out together!
Differentiate between gram-positive and gram-negative cell walls

Relate the structure of bacterial cell envelopes to Gram stain outcomes
Accessibility mode – Available
Languages – English, French, German, Spanish, Italian
Examples of Related Standards
University
Microbiology related 1st year
IB
Biology 1.3: Membrane Structure
Biology 6.3: Defence from infectious disease
AP
Biology Unit 2: Cell structure and function
Screenshots of Building Gram Positive and Gram Negative Cell Walls
Virtual Lab Simulation
A million dollar lab in your browser
Perform experiments in virtual lab simulations to achieve core science learning outcomes. 
All our simulations run on laptop and desktop computers, and you can play our simulations without having to install any browser plugins.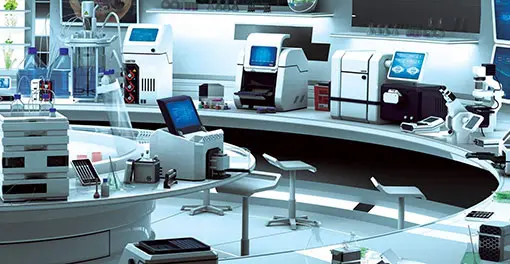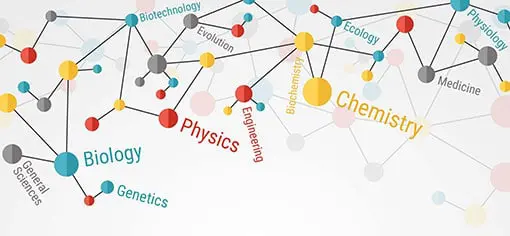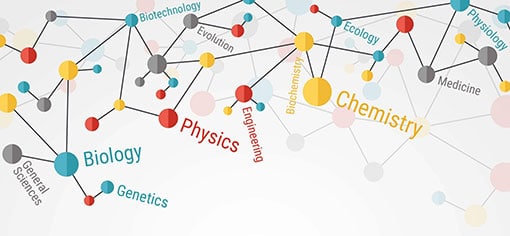 Hundreds of hours of science learning content
Our virtual laboratory simulations are aimed at university, college and high school level, within fields such as biology, biochemistry, genetics, biotechnology, chemistry, physics and more.
With access to our simulations, you will have hundreds of hours of engaging, high-quality learning content available to you.
Discover more Virtual Lab Simulations
We currently have 273 simulations that cover everything from biology and medicine to physics and chemistry.
Learn how you can use Labster in your science course