Cell Membrane and Transport:
Learn how transporters keep cells healthy
Time to complete course: 30 min.
Try our lab safety simulation
Discover one of 200+ learning simulations available today
About Cell Membrane and Transport:
Learn how transporters keep cells healthy
Virtual Lab Simulation
This is the full-length "Cell Membrane and Transport" simulation. For shorter, more targeted versions, see the Related simulations below.
Join Dr. B.I.O. Hacker in her synthetic biology lab, where she wants to change the world! In this simulation, you will learn about the structure and function of the cell membrane, and discover why membrane transporters are vital for healthy cells and the function of organ systems. 
The synthetic biology lab
Your mission begins in the synthetic biology lab. Here you will meet Dr. Hacker, who will introduce you to the concept of selective permeability and the fluid mosaic models of the plasma membrane. Together, you will explore why cells need specialized transporter proteins to transport cargo molecules across their membranes.
Transport molecules into a virtual cell
Next, you will teleport to a virtual cell, where you will explore how different types of molecules can cross the cell membrane. While some molecules are able to diffuse across the cell membrane, most molecules require a transporter protein to enter or leave the cell. Explore the different channels, carriers, and pumps that exist in the membrane and how they ensure that only the right molecules enter under the right conditions.
Apply your knowledge
Return to the lab to test whether inserting a transporter protein in the membrane would help certain molecules to enter the cell. To do so, you will set up a fluorescence microscopy experiment to measure transport in living cells. Finally, discover how some transporter proteins do not only keep the cell healthy but also help organ systems to function. From filtration in the kidneys to the contraction of muscles during exercise, membrane transport contributes to many processes. Can you find out how?
Discover the structure and function of cell membranes by launching cargo molecules at a virtual cell. Apply your learning back in the lab to improve the health of synthetic cells that the lead researcher wants to use to produce insulin.
Experimental design

Microscopy sample preparation

Fluorescence Microscopy

Data interpretation

Interactive learning activities
At the end of this simulation, you will be able to…
Describe the plasma membrane structure using the fluid mosaic model 

Recognize the relative permeability of lipid bilayers to different classes of molecule

Compare active and passive transport of molecules

Identify the 3 modes of active transport and the different classes of ion channel and carrier molecules

Relate the expression of specific transport proteins to the cell's role
Accessibility mode – Available
Languages – English, French, German, Spanish, Italian
Examples of Related Standards
University
Life Science related 1st year onwards
AP
Unit 2: Cell Structure and Function
Screenshots of Cell Membrane and Transport:
Learn how transporters keep cells healthy
Virtual Lab Simulation
A million dollar lab in your browser
Perform experiments in virtual lab simulations to achieve core science learning outcomes. 
All our simulations run on laptop and desktop computers, and you can play our simulations without having to install any browser plugins.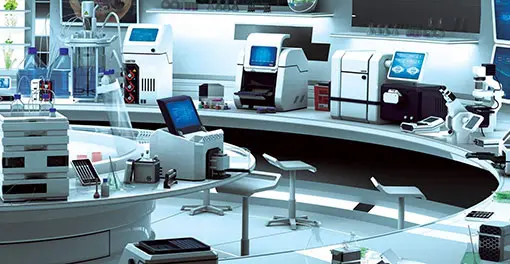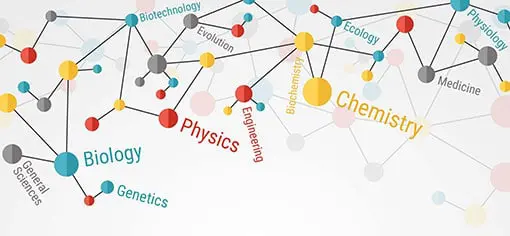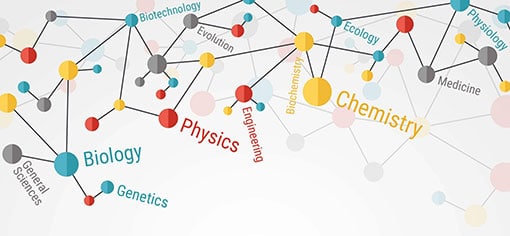 Hundreds of hours of science learning content
Our virtual laboratory simulations are aimed at university, college and high school level, within fields such as biology, biochemistry, genetics, biotechnology, chemistry, physics and more.
With access to our simulations, you will have hundreds of hours of engaging, high-quality learning content available to you.
Discover more Virtual Lab Simulations
We currently have 273 simulations that cover everything from biology and medicine to physics and chemistry.
Learn how you can use Labster in your science course