Cell Structure:
Cell theory and internal organelles
Time to complete course: 30 min.
Try our lab safety simulation
Discover one of 200+ learning simulations available today
About Cell Structure:
Cell theory and internal organelles
Virtual Lab Simulation
What components make your cells unique? In this simulation, you will learn to distinguish the structures and internal organelles of prokaryotes and eukaryotes. Physical structures of the four basic animal cell types will be highlighted and the function and importance of each internal organelle will be discussed. 
Investigate a bear's death
Hikers have discovered a dead bear and it's your mission to determine why it died. First, freely explore what types of organisms are present in the forest surrounding the bear and observe real microscopic images of their tissues. Determine whether the organisms are unicellular or multicellular and sort the organisms according to whether they have a cell membrane or cell wall. Finally, build the deadly organism by building 4 cells representative of each basic type of animal tissue: neural, epithelial, muscle and connective tissue.
Apply cell theory
Students will be introduced to each principle of cell theory and apply it to understand how the cellular organization of animal cells in the forest compares to algae, mushrooms, plant roots, and leaves. An incoming storm will help you understand the implication of having a cell wall. After additionally categorizing the organisms as prokaryotes or eukaryotes, you will then build larger-than-life versions of each of the four animal cell types on the holofloor.
Challenged to choose the correct internal organelles for the animal cells, you will learn about the function and importance of the nucleus, ER, cytoskeleton, Golgi apparatus, lysosomes, ribosomes, and mitochondria.  Then, determine which cellular structures are unique to specific animal cells such as sarcomeres, tight junctions, axons, dendrites and the extracellular matrix. 
Uncover the mystery animal
Put together everything you have learned about organelles and cellular structures to build each type of cell in the mystery organism. Will you find out what killed the bear?
Explore a forest to discover the cellular structures of various organisms to help determine what a bear ate before it died. Build the structure and choose the internal organelles of the four basic types of animal cells.
At the end of this simulation, you will be able to…
Explain cell theory

Describe the main differences between the prokaryotes, eukaryotes, plants and animals

Describe the different intracellular and extracellular components forming eukaryotic cells
Accessibility mode – Available
Languages – English, German, Spanish
Examples of Related Standards
University
Life Science related 1st year onwards
NGSS
Supports HS-LS1-4 indirectly
IB
1.1 Introduction to cells
1.2 Ultrastructure of cells
1.3 Membrane structure
AP
Unit 2: Cell Structure and Function
Screenshots of Cell Structure:
Cell theory and internal organelles
Virtual Lab Simulation
A million dollar lab in your browser
Perform experiments in virtual lab simulations to achieve core science learning outcomes. 
All our simulations run on laptop and desktop computers, and you can play our simulations without having to install any browser plugins.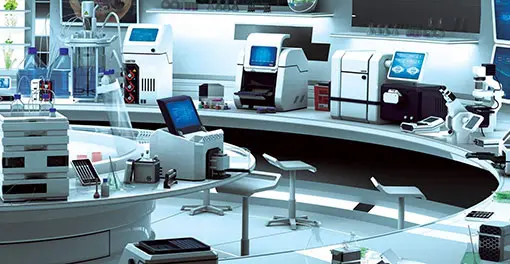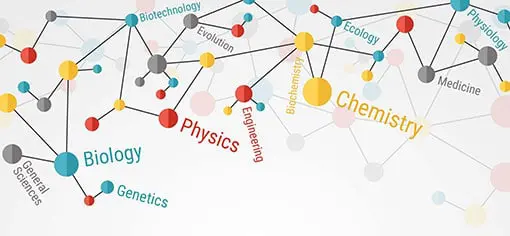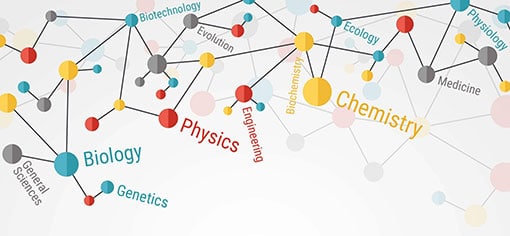 Hundreds of hours of science learning content
Our virtual laboratory simulations are aimed at university, college and high school level, within fields such as biology, biochemistry, genetics, biotechnology, chemistry, physics and more.
With access to our simulations, you will have hundreds of hours of engaging, high-quality learning content available to you.
Discover more Virtual Lab Simulations
We currently have 273 simulations that cover everything from biology and medicine to physics and chemistry.
Learn how you can use Labster in your science course