Try our lab safety simulation
Discover one of 200+ learning simulations available today
About Cellular Respiration:
Glycolysis
Virtual Lab Simulation
This short, targeted simulation is adapted from the full-length "Cellular Respiration" simulation.
What does it mean to work up an appetite? In this simulation, you will learn all about the first stage of aerobic respiration, glycolysis. You have been employed by the council to help a basketball team understand the science behind cellular respiration, so they can improve their training and durability! You will learn about how we metabolize glucose through aerobic respiration via the use of cutting-edge, futuristic technology.
Measure Blood Glucose Levels
After meeting the basketball players at the court, you will take their blood samples back to the lab. Using the blood samples you will investigate how different foods and exercise intensity can impact blood glucose levels. You will personally be involved in the experiment by virtually supplying your own blood sample to compare with the athletes'! You will learn how to measure blood glucose levels within a laboratory setting and apply this knowledge to answer engaging quiz questions throughout.
Evaluate the stages of Glycolysis
The experimental portion of this simulation is supported with strong theoretical explanations of the central steps of glycolysis, using 3D molecules and interactive feedback. You will use the futuristic holotable to inspect the molecules from each stage of glycolysis and explore the reactions that take place.
Help athletes perform during exercise
After learning all about the first stage of aerobic respiration and carrying out your investigation you are able to pass on your knowledge to the basketball players, giving them advice on how they can keep energized during their game and improve how they train in the future!
Help the basketball players understand how the food they eat gets converted to energy by investigating glycolysis, the first stage of cellular respiration.
Measure and analyze blood glucose levels
Explain the structural changes of glucose and ATP during glycolysis

Analyze blood glucose levels of athletes before and after exercise
Accessibility mode – Available
Examples of Related Standards
University
Biology related 1st year
IB
Biology 8.2 Cell respiration
AP
Biology 3.6 Cellular Respiration
Screenshots of Cellular Respiration:
Glycolysis
Virtual Lab Simulation
A million dollar lab in your browser
Perform experiments in virtual lab simulations to achieve core science learning outcomes. 
All our simulations run on laptop and desktop computers, and you can play our simulations without having to install any browser plugins.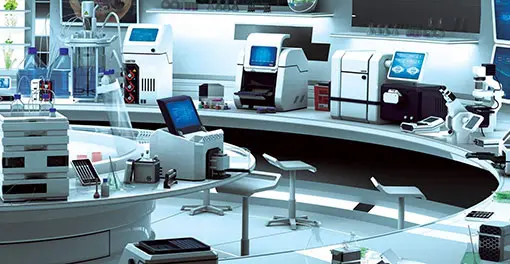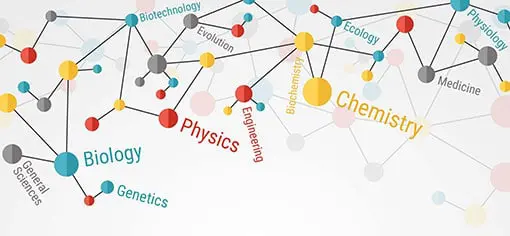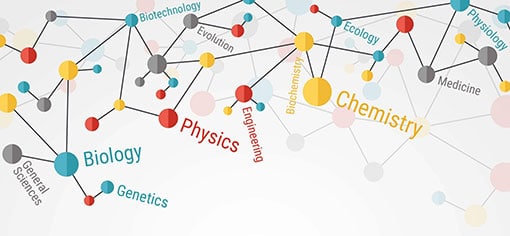 Hundreds of hours of science learning content
Our virtual laboratory simulations are aimed at university, college and high school level, within fields such as biology, biochemistry, genetics, biotechnology, chemistry, physics and more.
With access to our simulations, you will have hundreds of hours of engaging, high-quality learning content available to you.
Discover more Virtual Lab Simulations
We currently have 273 simulations that cover everything from biology and medicine to physics and chemistry.
Learn how you can use Labster in your science course