Collisions:
Elastic and inelastic forces
Time to complete course: 15 min.
Try our lab safety simulation
Discover one of 200+ learning simulations available today
About Collisions:
Elastic and inelastic forces
Virtual Lab Simulation
Brace for impact! In this simulation, you will learn how to use momentum conservation to predict the outcome of a collision, and demonstrate how momentum is conserved in elastic and inelastic collisions. 
Help Newton improve his pool
Isaac Newton is a great physicist, but he still has plenty to learn as a pool player. Students will help Newton apply his knowledge of momentum conservation, kinetic energy, and elastic and inelastic collisions to improve his pool skills. After finding out about the elements of energy and momentum conservation in collisions, students will solve puzzles that allow them to demonstrate momentum conservation and prove their knowledge of the topic.
Trigger collisions between billiard balls
Students will produce collisions between balls with different properties in a wide range of scenarios. These include balls that produce elastic collisions, balls that produce completely inelastic collisions, and balls that have different masses, materials, and initial velocities.
The parameters of the collision, including mass, velocity, and momentum of each ball are displayed in real time, allowing the student to observe the conservation of total momentum in each collision. 
The student is presented with a sequence of scenarios that increasingly build complexity and skill, starting from observation and culminating in informed decision-making in which the student will apply their newly acquired knowledge on momentum conservation.
Solve puzzles about momentum conservation
In the end, you will apply your knowledge of momentum conservation and elastic and inelastic collisions to produce collisions and solve puzzles. Will you run the table in this match?
Join Dr. One and Isaac Newton at the pool table to learn about momentum conservation and elastic and inelastic collisions.

Collisions

Momentum

Linear momentum

Momentum conservation

Energy

Kinetic energy

Elastic/Inelastic collision

Completely inelastic collision
Apply the momentum equation to calculate total momentum before collision events and velocities of objects after collisions

Experimentally demonstrate the conservation of momentum

Differentiate between examples of inelastic and elastic collisions
Accessibility mode – Not Available
Examples of Related Standards
AP
Physics C: Mechanics Unit 4.3
Physics 2 Unit 2.8
Physics 2 Unit 2.9
Screenshots of Collisions:
Elastic and inelastic forces
Virtual Lab Simulation
A million dollar lab in your browser
Perform experiments in virtual lab simulations to achieve core science learning outcomes. 
All our simulations run on laptop and desktop computers, and you can play our simulations without having to install any browser plugins.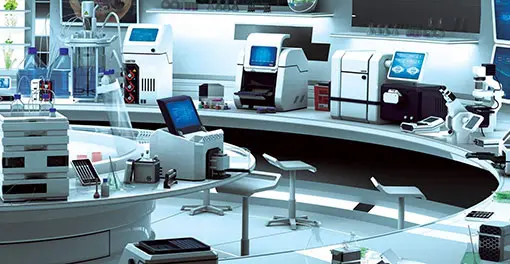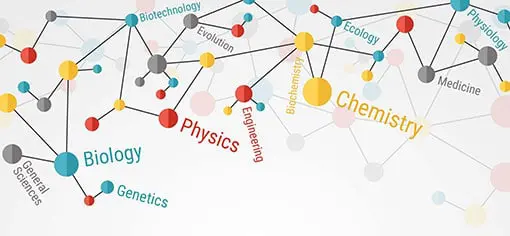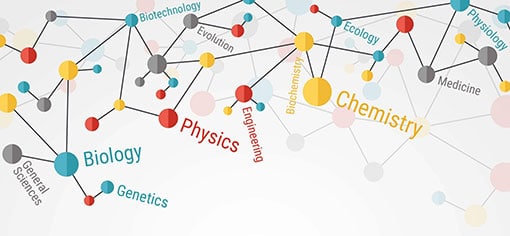 Hundreds of hours of science learning content
Our virtual laboratory simulations are aimed at university, college and high school level, within fields such as biology, biochemistry, genetics, biotechnology, chemistry, physics and more.
With access to our simulations, you will have hundreds of hours of engaging, high-quality learning content available to you.
Discover more Virtual Lab Simulations
We currently have 273 simulations that cover everything from biology and medicine to physics and chemistry.
Learn how you can use Labster in your science course