Try our lab safety simulation
Discover one of 200+ learning simulations available today
About Confocal Microscopy
Virtual Lab Simulation
Are you tired of blurry fluorescent microscope images and do you want to move to the next level? In the Confocal Microscopy simulation, you will learn about the benefits of using a confocal microscope over other optical imaging techniques. You'll get to take a closer look at the setup of this type of microscope and learn how to operate it.
Identify the plant disease
Your overall task will be to investigate a mysterious plant disease found at your uncle's farm. You'll make a visit to the farm and take an infected barley sample back to the lab where you canl take a closer look at the specimen by using confocal microscopy.
Take a look inside the microscope
In the Confocal Microscopy lab, you'll be able to look inside a confocal microscope. Follow the lightpath along the mirrors and through the pinhole, and you'll soon learn how the powerful light of a laser is used to scan a sample of a single layer. See how the pinhole contributes to the formation of razor-sharp fluorescent images.
Analyze the 3D structure
Your last task in the Confocal Microscopy lab is to choose the optimal exposure and scan line speed to take the best possible fluorescence images of the stained crop sample. Finally, you will take a stack of confocal images to create a 3D rendering that will help you to investigate what has infected your uncle's barley.
Are you ready to identify the plant disease and give your uncle advice on a potential treatment to save his crops?
Join this virtual confocal microscopy lab and learn how to take pin-sharp confocal micrographs and 3D renderings. Use the knowledge to save your uncle's crop from a mysterious plant disease.
Laser scanning confocal microscopy
Staining of plant samples for fluorescence microscopy
At the end of this simulation, you will be able to…
Describe the principles of confocal microscopy

Use the basic functions of a confocal microscope

Select the optimal settings to take confocal micrographs

Acquire confocal images and create 3D renderings

Describe the setup of a confocal microscope

Discuss the advantages of confocal microscopy over conventional optical microscopy
Accessibility mode – Not Available
Examples of Related Standards
University
Life Sciences related 2nd-3rd year onwards
Screenshots of Confocal Microscopy
Virtual Lab Simulation
Alice Carr, student collaborator
Exeter University
Claire Burgess, student collaborator
Exeter University
Georgina Mansell, student collaborator
Exeter University
Lucy Oram, student collaborator
Exeter University
Charlotte Robins, student collaborator
Exeter University
Ellie Sloman, student collaborator
Exeter University
A million dollar lab in your browser
Perform experiments in virtual lab simulations to achieve core science learning outcomes. 
All our simulations run on laptop and desktop computers, and you can play our simulations without having to install any browser plugins.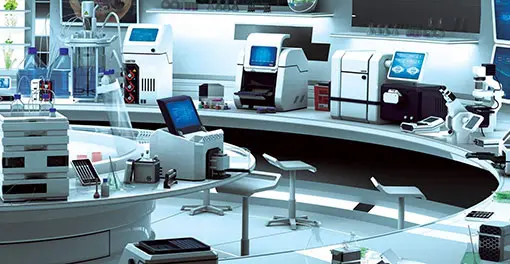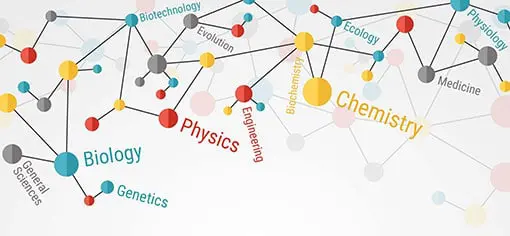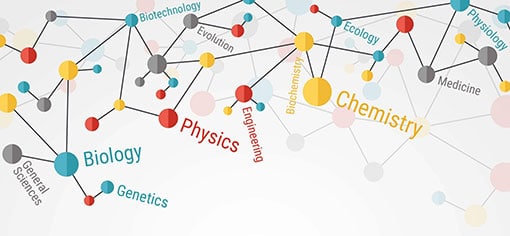 Hundreds of hours of science learning content
Our virtual laboratory simulations are aimed at university, college and high school level, within fields such as biology, biochemistry, genetics, biotechnology, chemistry, physics and more.
With access to our simulations, you will have hundreds of hours of engaging, high-quality learning content available to you.
Discover more Virtual Lab Simulations
We currently have 273 simulations that cover everything from biology and medicine to physics and chemistry.
Learn how you can use Labster in your science course