Try our lab safety simulation
Discover one of 200+ learning simulations available today
About Electrolysis
Virtual Lab Simulation
Welcome to Mars! In this simulation, you will learn how to assemble an electrolytic cell and modify it for different applications. Start by building a simple electrolytic cell, and then learn about the reactions that take place during electrolysis. Apply your knowledge to modify the electrolytic cell to make fuel for a Mars rover, and to give mini Dr. One a new gold coating. 
Assemble an electrolytic cell
You have arrived on Mars and are excited to explore! But before you can set off, you find out your Mars rover needs fuel, and mini Dr. One needs a new metal coating. Luckily, this lab contains everything you need to assemble an electrolytic cell, including a handy schematic! The simple electrolytic cell you build can be modified for a variety of applications, including producing chemicals, and coating objects in metal.
Discover how electrolysis works
In order for you to modify the electrolytic cell you built, you need to find out how electrolysis works. Dive into an interactive animation, where you will learn the function of the electrolytic cell components, and discover the chemical reactions that occur at each electrode. Return to the Mars lab, where you will test and apply your electrolysis knowledge.
Make hydrogen fuel for your Mars rover
Experiment with the components available to build two different electrolytic cells: one that makes hydrogen fuel, and another that can coat mini Dr. One in gold. Test your knowledge of each component by interacting with a schematic of an electrolytic cell. Can you get the rover and mini Dr. One ready to explore Mars?
Experiment with electrolytic cells in a lab on Mars! Assemble different electrolytic cells so you can make hydrogen fuel for your Mars rover, and give mini Dr. One a new gold coating.
Assemble electrolytic cell apparatus and describe the function of each component

Identify the reactions occurring at the anode and cathode of electrolytic cells

Describe the industrial utility of electrolytic techniques
Accessibility mode – Not Available
Examples of Related Standards
Screenshots of Electrolysis
Virtual Lab Simulation
A million dollar lab in your browser
Perform experiments in virtual lab simulations to achieve core science learning outcomes. 
All our simulations run on laptop and desktop computers, and you can play our simulations without having to install any browser plugins.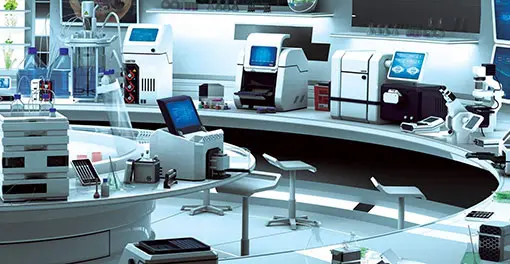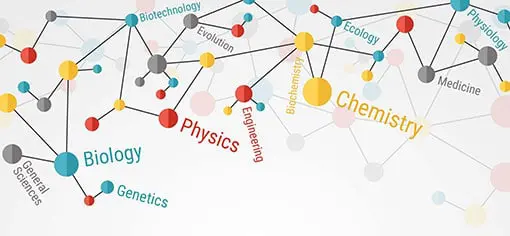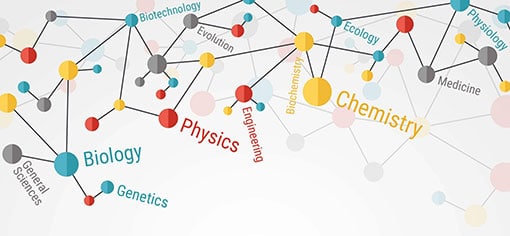 Hundreds of hours of science learning content
Our virtual laboratory simulations are aimed at university, college and high school level, within fields such as biology, biochemistry, genetics, biotechnology, chemistry, physics and more.
With access to our simulations, you will have hundreds of hours of engaging, high-quality learning content available to you.
Discover more Virtual Lab Simulations
We currently have 273 simulations that cover everything from biology and medicine to physics and chemistry.
Learn how you can use Labster in your science course