Environmental Impacts of Coal Power Plants
Time to complete course: 10 min.
Try our lab safety simulation
Discover one of 200+ learning simulations available today
About Environmental Impacts of Coal Power Plants
Virtual Lab Simulation
This short, targeted simulation is adapted from the full-length "Chemistry Safety" simulation.
What is global warming? In this simulation, you will dive into an offshore algae farm and explore how our current way of using coal power plants to provide a source of energy is harming our environment. You will learn all about greenhouse gas emissions and pollution produced by coal power plants, the fishing industry, as well as algal blooms, and how these contribute to global warming and the implications they can have on the aquatic ecosystem.
Teleport to the Algae Farm in Northwest Alaska
From the lab room to the algae farm without having to travel at all! The citizens have decided to make a change to their sustainability and environmental protection. You will identify the two main concerns that prevent this through an interactive animation.
Proposing a greener solution
In order to help the citizens improve sustainability, the students would need to understand how to solve the problems of the power plant and fish farming. This involves how to effectively reduce emissions from the plant and water pollution from the farm. Tying that all in to a proposed solution of the production of biofuels.
How can biofuel be the answer
The students can visualize the positive effects such production can significantly reduce the occurrence of the harmful consequences of burning coal and fish farming.
Review your knowledge
The students are able to reflect back on the knowledge they have gained throughout the activity by answering completing quiz questions that tests and broadens the scope of their knowledge around the topic.
Join the project manager Marie in her quest to uncover the environmental impacts of coal power plants and fish farming. Explore the issues with our current source of fuel and help Marie come up with a greener solution to save the environment.
Learn about effects of carbon dioxide emissions

Understand the difference between global warming and climate change

Learn the changes to the climate caused by greenhouse gas emissions

Learn impacts of algae blooms

Understand how biofuels is a good solution
Accessibility mode – Available
Languages – English, French, German, Spanish, Italian
Examples of Related Standards
University
Environmental Sciences related 1st year
IB
Biology 10.2 Inheritance
AP
Environmental Science 7.6 Reduction of air pollutants
Environmental Science 7.1 Introduction to air pollution
Screenshots of Environmental Impacts of Coal Power Plants
Virtual Lab Simulation
A million dollar lab in your browser
Perform experiments in virtual lab simulations to achieve core science learning outcomes. 
All our simulations run on laptop and desktop computers, and you can play our simulations without having to install any browser plugins.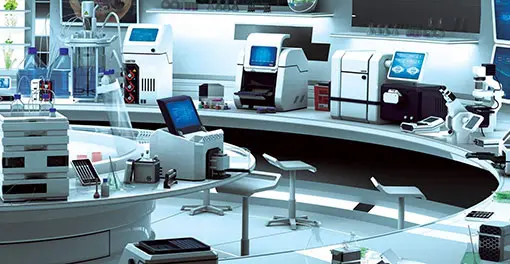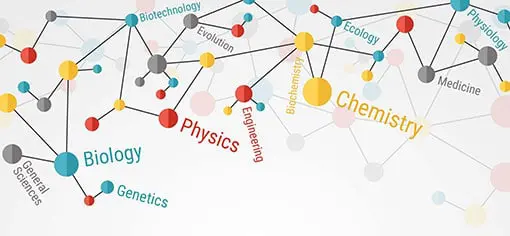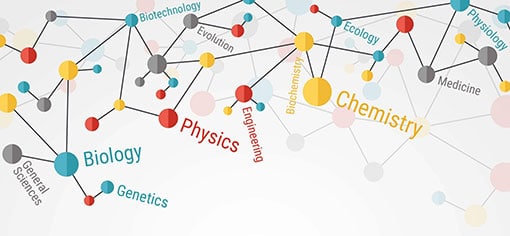 Hundreds of hours of science learning content
Our virtual laboratory simulations are aimed at university, college and high school level, within fields such as biology, biochemistry, genetics, biotechnology, chemistry, physics and more.
With access to our simulations, you will have hundreds of hours of engaging, high-quality learning content available to you.
Discover more Virtual Lab Simulations
We currently have 273 simulations that cover everything from biology and medicine to physics and chemistry.
Learn how you can use Labster in your science course