Gram Stain:
Test yourself in Gram Stain Procedure
Time to complete course: 10 min.
Try our lab safety simulation
Discover one of 200+ learning simulations available today
About Gram Stain:
Test yourself in Gram Stain Procedure
Virtual Lab Simulation
This short, targeted simulation is adapted from the full-length "The Gram Stain: Identify and differentiate bacteria" simulation.
Do you have a general idea of how the Gram Staining procedure looks like, but you want to practice the exact protocol in a stepwise manner? Do you want to feel comfortable enough with the learned techniques and reasoning behind it, so nothing can surprise you in the lab? This simulation is perfect for you! 
Recall the steps in Gram Staining 
With this visual minigame, you will have a chance to repeat all steps necessary to perform Gram Staining and prepare samples for later identification. You will repeat the methodology and reasoning behind each reagent and the colorful graphics will help you remember the most crucial parts of the protocol. With this simulation you will be more than ready to try Gram staining in a real lab!
Familiarize yourself with details about Gram Stain procedure. Learn about reagents used during the experiment and repeat the protocol in stepwise manner, to be more than ready for real time Gram staining!
Recall the steps of a gram stain procedure

Justify the methodology and reagents used in a gram staining procedure
Accessibility mode – Available
Examples of Related Standards
University
Microbiology related 1st year
IB
Biology 1.3: Membrane Structure
Biology 6.3: Defence from infectious disease
AP
Biology Unit 2: Cell structure and function
Screenshots of Gram Stain:
Test yourself in Gram Stain Procedure
Virtual Lab Simulation
A million dollar lab in your browser
Perform experiments in virtual lab simulations to achieve core science learning outcomes. 
All our simulations run on laptop and desktop computers, and you can play our simulations without having to install any browser plugins.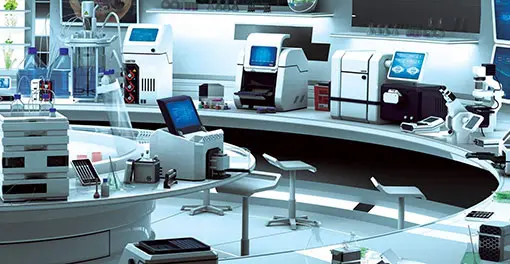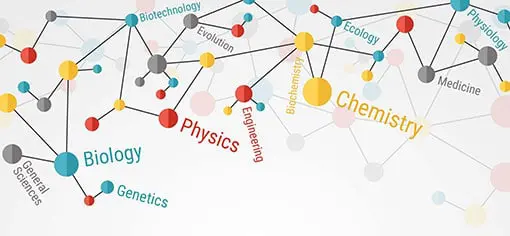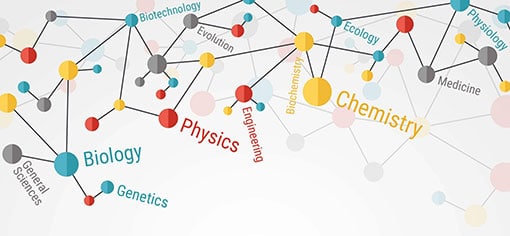 Hundreds of hours of science learning content
Our virtual laboratory simulations are aimed at university, college and high school level, within fields such as biology, biochemistry, genetics, biotechnology, chemistry, physics and more.
With access to our simulations, you will have hundreds of hours of engaging, high-quality learning content available to you.
Discover more Virtual Lab Simulations
We currently have 273 simulations that cover everything from biology and medicine to physics and chemistry.
Learn how you can use Labster in your science course