Try our lab safety simulation
Discover one of 200+ learning simulations available today
About HPLC
Virtual Lab Simulation
Explore the HPLC machine by taking a look inside it. Find the different components including the sample injection station, column, pumps and UV detector, and learn all about the principles of liquid chromatography, specifically HPLC.
Understanding High Performance Liquid Chromatography
In the HPLC simulation, your first task is to select different mobile phases and different columns to run your experiment. You will then separate the components of a drug and measure concentrations. Next, compare the separation profile using different mobile phases and columns. During the experiment, you will be able to visualize the lipophilic interaction between analyte and both the stationary and mobile phase by watching a 3D animation. Quiz questions throughout the lab check will check your understanding of the HPLC technique.
Drug stability analysis
After completing the first part of the HPLC lab, you will learn how to analyze drugs that have been stored in different conditions and measure and compare the active ingredient's concentration.
About the HPLC lab
The HPLC Lab is constructed with specific detail and information that can be beneficial for anyone pursuing pharmaceutical studies. Additionally, it can be applied to any area of study that uses chromatography techniques such as biology and biochemistry. Chromatography is an important technique used by pharmacists, and drug stability is an important issue that a pharmacist must be aware of. This lab combines the technique and application.
Learn how different factors such as heat and humidity can alter drug stability. Identify the components of the HPLC machine and use it to separate and measure the different compounds of a medicine.
At the end of this simulation, you will be able to…
Understand the different compartments of an HPLC machine and functions
Understand the principles of HPLC separation
Understand the lipophilic interaction between the analyte and the mobile and stationary phase
Understand the different changes in parameters (such as the column, mobile phase, temperature etc.) and its effects on analyte separation and concentration measurements
Examples of Related Standards
University
Life Science related 2nd year onwards
IB
B.9 Biological Pigments
AP
3.9 Separation of Solutions and Mixtures Chromatography
Screenshots of HPLC
Virtual Lab Simulation
A million dollar lab in your browser
Perform experiments in virtual lab simulations to achieve core science learning outcomes. 
All our simulations run on laptop and desktop computers, and you can play our simulations without having to install any browser plugins.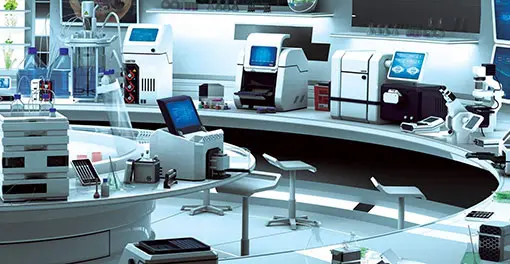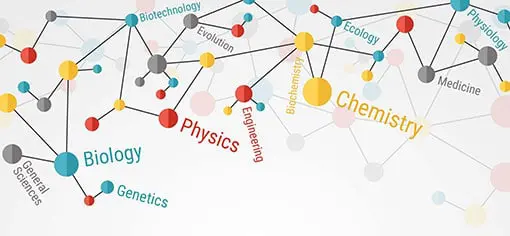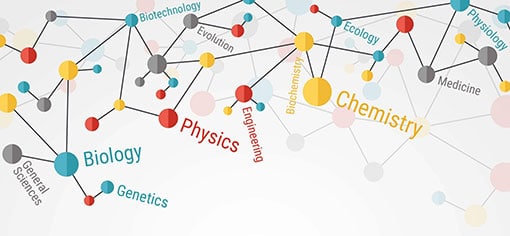 Hundreds of hours of science learning content
Our virtual laboratory simulations are aimed at university, college and high school level, within fields such as biology, biochemistry, genetics, biotechnology, chemistry, physics and more.
With access to our simulations, you will have hundreds of hours of engaging, high-quality learning content available to you.
Discover more Virtual Lab Simulations
We currently have 273 simulations that cover everything from biology and medicine to physics and chemistry.
Learn how you can use Labster in your science course