Try our lab safety simulation
Discover one of 200+ learning simulations available today
About Human Impacts on the Water Cycle
Virtual Lab Simulation
Did you know the water you're drinking may have once been part of a glacier in the Antarctic? In this simulation, you will learn how water moves around the Earth in a continuous cycle. You will also look at how human activities, such as deforestation and urban development, can impact different hydrological processes.
Pinpoint key hydrological stores and processes
Explore an overview of the water cycle and identify different hydrological stores. You may be surprised to learn how much of the Earth's water is stored in the oceans! Then, explore how different hydrological processes move water between these stores in an interactive activity. Learn the definitions of precipitation, evaporation, condensation, transpiration, infiltration, interception, surface runoff, and groundwater flow. Apply this knowledge to figure out where in the water cycle each process belongs. 
Can you avoid causing a flood?
Using your knowledge of the water cycle, you will use a 3D model on our hi-tech holofloor to assess how human influences impact the water cycle. You will look closely at deforestation and urban development and how they affect interception, infiltration and surface runoff. You will have the ability to change different parameters and test your model to see if you manage to avoid flooding your town! You can repeat this activity as many times as you wish until you're satisfied you have achieved the best possible outcome.
Help the property developer
At the end of the simulation, you will inform property developer Max about your findings so he can make an informed decision on his development plan.
A property developer wants to turn a forest into an urban area. Dive into the water cycle and model how human influences can impact different hydrological processes.
The importance of the water cycle

Length of the water cycle

Earth's water finite amount 

How human activities can impact different hydrological processes
Differentiate Earth's stores of oceanic and fresh water and describe the different forms freshwater stores can take

Describe connections between water cycle processes and hydrological stores

Construct models of how human activity can impact infiltration, interception, and runoff and interpret the outcomes.
Accessibility mode – Available
Examples of Related Standards
Screenshots of Human Impacts on the Water Cycle
Virtual Lab Simulation
A million dollar lab in your browser
Perform experiments in virtual lab simulations to achieve core science learning outcomes. 
All our simulations run on laptop and desktop computers, and you can play our simulations without having to install any browser plugins.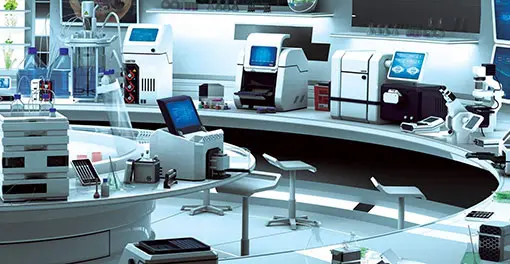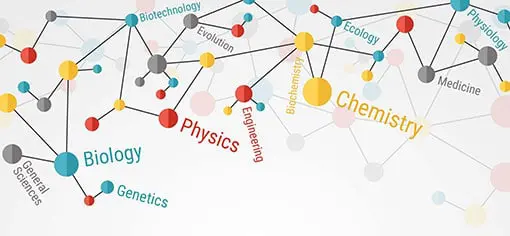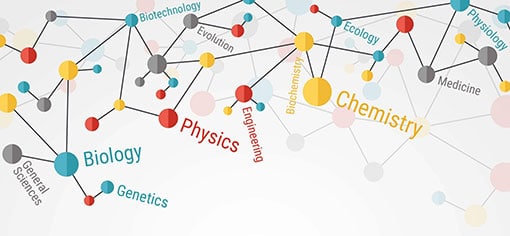 Hundreds of hours of science learning content
Our virtual laboratory simulations are aimed at university, college and high school level, within fields such as biology, biochemistry, genetics, biotechnology, chemistry, physics and more.
With access to our simulations, you will have hundreds of hours of engaging, high-quality learning content available to you.
Discover more Virtual Lab Simulations
We currently have 273 simulations that cover everything from biology and medicine to physics and chemistry.
Learn how you can use Labster in your science course