Mass Spectrometry:
The race of the fastest fragment
Time to complete course: 20 min.
Try our lab safety simulation
Discover one of 200+ learning simulations available today
About Mass Spectrometry:
The race of the fastest fragment
Virtual Lab Simulation
Begin familiarizing yourself with the different components of a mass spectrometer by interacting with engaging mini-games. Captivating images and scientifically accurate analogies will turn mass spectrometry into an understandable and appealing topic!
The structure of a mass spectrometer
In this simulation, you will learn all there is to know about the basic functionalities of a mass spectrometer. You will also master spectra interpretation with examples that mimic real-life exams. Explore the instrument with our artistic posters and gain a strong understanding of the three fundamental parts. An engaging mini-game will test your understanding of mass over charge ratio.
Sample preparation and fragmentation
After performing a life-like, guided sample preparation, you will get an introduction to the principles of fragmentation. This topic can often be hard to understand, so you'll be guided by your AI lab assistant Dr. One through different posters and quizzes to ensure good comprehension.
Mass spectra interpretation
The final part of the simulation is entirely dedicated to the interpretation of mass spectra. First, Dr. One will guide you step-by-step, selecting the correct fragments and assigning them to the peaks. But later you'll be by yourself with a new molecule and test all you have learned. You'll always be supported by extensive theory pages in case you ever feel a bit lost!
Did we manage to turn mass spectrometry into an engaging topic? You won't believe it until you try!
Dive into a virtual laboratory to discover the secrets of mass spectrometry. From the structure of the instrument to the interpretation of different spectra, no fragmentation pattern will remain a mystery to you!
Mass spectrometry

Matrix assisted laser desorption ionization (MALDI)

Time of Flight (TOF)

Fragmentation
Understand the theory and structure of a mass spectrometer

Prepare a sample for mass spectrometry analysis

Interpret and understand a spectrum via fragmentation pattern
Accessibility mode – Not Available
Screenshots of Mass Spectrometry:
The race of the fastest fragment
Virtual Lab Simulation
A million dollar lab in your browser
Perform experiments in virtual lab simulations to achieve core science learning outcomes. 
All our simulations run on laptop and desktop computers, and you can play our simulations without having to install any browser plugins.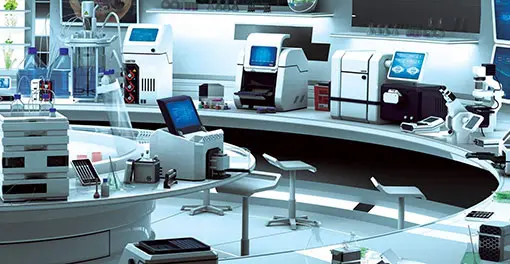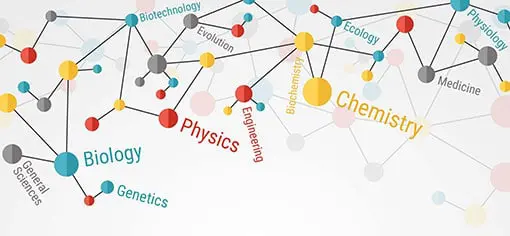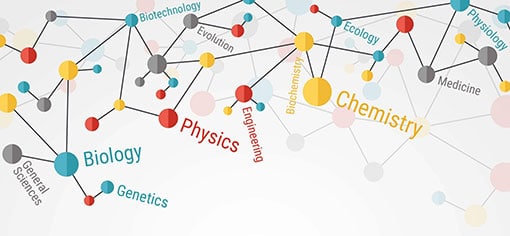 Hundreds of hours of science learning content
Our virtual laboratory simulations are aimed at university, college and high school level, within fields such as biology, biochemistry, genetics, biotechnology, chemistry, physics and more.
With access to our simulations, you will have hundreds of hours of engaging, high-quality learning content available to you.
Discover more Virtual Lab Simulations
We currently have 273 simulations that cover everything from biology and medicine to physics and chemistry.
Learn how you can use Labster in your science course