Try our lab safety simulation
Discover one of 200+ learning simulations available today
About Measurements and Uncertainty
Virtual Lab Simulation
Now more than ever, it's important for scientists to understand how much they can trust their results, when to disregard or accept them, and how to improve their reliability. In this simulation, you'll learn how to select the right tool for carrying out an experiment and how to refine an experimental methodology to reduce its inherent uncertainty. 
How Many Candies in the Jar:
In this simulation, you will  start by coming up with a guess including an uncertainty range. Through making this guess, you'll gain an appreciation of the difficulties scientists face in the real world, and the errors associated with their experiments.
Measurements and Readings: 
Tools that produce measurements must be calibrated first, while tools that produce readings are assumed to be already calibrated. Students will learn about these differences and classify various experimental tools during this mission.
Refining the experimental methodology: 
Choose between two different approaches to scientifically guess how many candies are inside the jar. In each of the methods, you'll address the potential errors and uncertainty that may occur in your approach.
Deciding on the correct figure: 
After you refine your experimental methodology and account for all the uncertainty you think you've uncovered, you'll perform some calculations to decide on the number of candies that are in the jar. After the big reveal, you'll find out how close you are.
Take a scientific approach to the classic task of guessing how many candies are in a jar. Rather than random guesses, utilize good experimental design to select the correct measurement tools, continually refine the approach, and account for uncertainty in the data.
Measurements and readings

Instrument resolution

Calibration of tools

Uncertainty calculations
Differentiate between instruments that give a reading and a measurement

Select an instrument of appropriate resolution to perform a measurement

Refine an experimental methodology to reduce its inherent uncertainty
Accessibility mode – Not Available
Examples of Related Standards
Screenshots of Measurements and Uncertainty
Virtual Lab Simulation
A million dollar lab in your browser
Perform experiments in virtual lab simulations to achieve core science learning outcomes. 
All our simulations run on laptop and desktop computers, and you can play our simulations without having to install any browser plugins.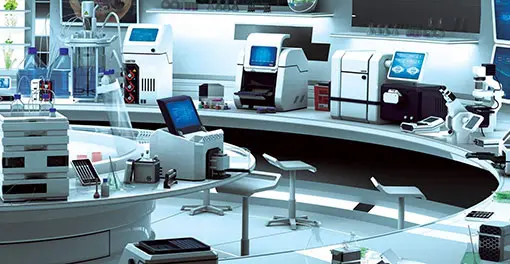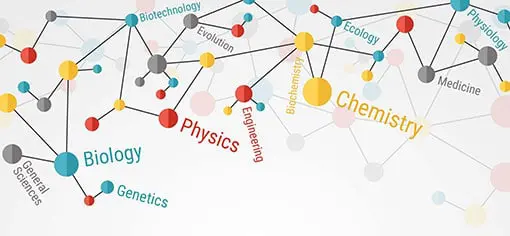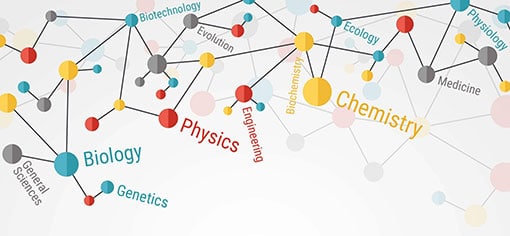 Hundreds of hours of science learning content
Our virtual laboratory simulations are aimed at university, college and high school level, within fields such as biology, biochemistry, genetics, biotechnology, chemistry, physics and more.
With access to our simulations, you will have hundreds of hours of engaging, high-quality learning content available to you.
Discover more Virtual Lab Simulations
We currently have 273 simulations that cover everything from biology and medicine to physics and chemistry.
Learn how you can use Labster in your science course