Meiosis:
How is color blindness inherited?
Time to complete course: 15 min.
Try our lab safety simulation
Discover one of 200+ learning simulations available today
About Meiosis:
How is color blindness inherited?
Virtual Lab Simulation
This short, targeted simulation is adapted from the full-length "Mendelian Inheritance" simulation.
Did you know that more than 99% of your genes are identical to those found in any other human being on the planet? In this simulation, you will learn the principle of inheritance and how chromosomal rearrangement leads to color blindness being inherited. Why is color blindness more common in men than women?
Learn the principles of inheritance
Begin by reviewing some of the principles of inheritance. You will learn about how genes are passed on from your parents with cells called gametes. Discover the difference between phenotypes and genotypes. Then find out how a genotype can be represented using letters, and how to show if an allele is dominant or recessive. You are then ready for an animation about gametes and chromosomal rearrangement.
Experience inheritance at the cellular level
Dive deeper into the laws of inheritance as you watch how cells divide to become gametes inside the reproductive system. Watch the cells as the chromosomes duplicate. Then see how genes from the maternal and paternal chromosomes can be swapped in the process called crossing over. The cells will continue to divide until a gamete is formed. Consider how these processes relate to Mendel's laws of inheritance.
Discover how color blindness is passed on
By unraveling the laws of X-linked inheritance, discover why color blindness affects more men than women. Rewatch the animation showing how gametes form, but this time the genes for color blindness are highlighted. A summary chart shows the different possible combinations of chromosomes. Is color blindness a recessive or dominant trait?
Investigate the principles of Mendelian inheritance and discover how color blindness is inherited by observing chromosomal rearrangement in an animation.
Explain how traits are passed on from parents to their offspring and what causes variation between siblings
Describe Mendel's Laws of Inheritance in color deficiency
Analyze dominant and recessive alleles, and how they play a part in an individual's biological make-up
Accessibility mode – Available
Examples of Related Standards
IB
Biology 3.4 Inheritance
Screenshots of Meiosis:
How is color blindness inherited?
Virtual Lab Simulation
A million dollar lab in your browser
Perform experiments in virtual lab simulations to achieve core science learning outcomes. 
All our simulations run on laptop and desktop computers, and you can play our simulations without having to install any browser plugins.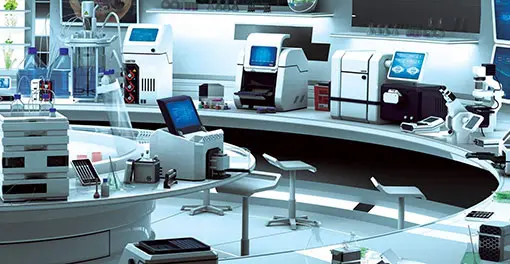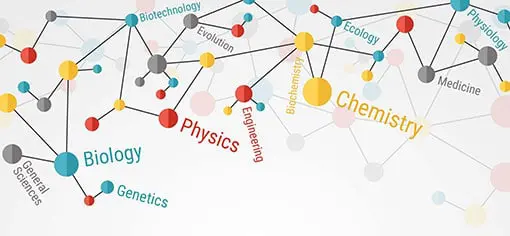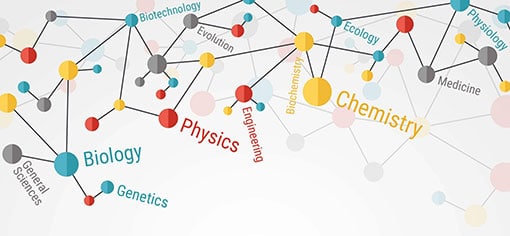 Hundreds of hours of science learning content
Our virtual laboratory simulations are aimed at university, college and high school level, within fields such as biology, biochemistry, genetics, biotechnology, chemistry, physics and more.
With access to our simulations, you will have hundreds of hours of engaging, high-quality learning content available to you.
Discover more Virtual Lab Simulations
We currently have 273 simulations that cover everything from biology and medicine to physics and chemistry.
Learn how you can use Labster in your science course