Melting Point Analysis:
Pure or impure?
Time to complete course: 15 min.
Try our lab safety simulation
Discover one of 200+ learning simulations available today
About Melting Point Analysis:
Pure or impure?
Virtual Lab Simulation
About this simulation
Melting organic solids: it's the same principle as when ice melts! In this simulation, you will be introduced to the melting point analysis technique and apply it to organic syntheses you would carry out in the lab. Uncover one of the simplest and most informative techniques for indicating substance purity and learn how to determine whether you synthesized a pure substance using the recorded data and graphs.
Sample preparation
Get first-hand virtual lab experience preparing a sample for melting point analysis. Start by learning the correct protocol for sample loading, including how to choose the right tube for the machine and amount of sample required. Tips and tricks like these will help ensure maximum accuracy and precision for the sample measurement. 
Test your creativity!
One of the great things about being in a virtual lab is that you can break apart the machine. Uncover the key components behind a functioning melting point machine to understand the conditions required to melt your sample. You'll even get the chance to build your own functional melting point machine from common laboratory equipment! 
Analyze substance purity graphs
Get a deeper look at what is happening with your sample inside the machine using our high tech hologram! Observe the different stages of melting: Moistening Point, Sintering Point, Meniscus Point and Clear Point. Learn about the states of matter when the solid sample reaches each of these stages and relate them to the plotted points on a substance purity graph, also known as the heat curve for a solid compound. 
Learn the techniques and application of melting point analysis and substance purity graphs. Explore the application of the technique in organic syntheses when determining the purity of a solid organic compound.
Understand melting point equipment mechanics and basic principles of usage

Prepare a sample for melting point analysis

Detail the principles of using the melting point as an indicator of substance purity
Accessibility mode – Not Available
Examples of Related Standards
University
Early Stage Bachelors Level
EHEA First Cycle
Support for laboriatory skills at all levels
US College Year 1
US College Year 2
US College Year 3
Screenshots of Melting Point Analysis:
Pure or impure?
Virtual Lab Simulation
A million dollar lab in your browser
Perform experiments in virtual lab simulations to achieve core science learning outcomes. 
All our simulations run on laptop and desktop computers, and you can play our simulations without having to install any browser plugins.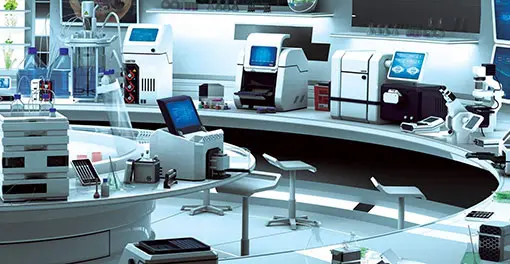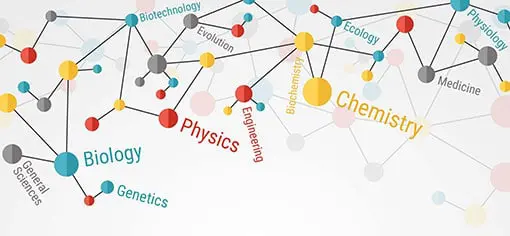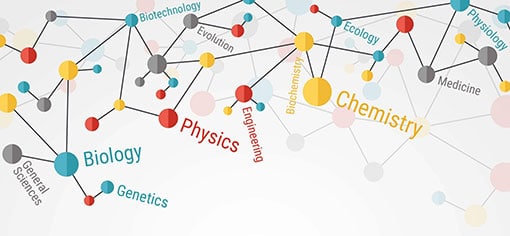 Hundreds of hours of science learning content
Our virtual laboratory simulations are aimed at university, college and high school level, within fields such as biology, biochemistry, genetics, biotechnology, chemistry, physics and more.
With access to our simulations, you will have hundreds of hours of engaging, high-quality learning content available to you.
Discover more Virtual Lab Simulations
We currently have 273 simulations that cover everything from biology and medicine to physics and chemistry.
Learn how you can use Labster in your science course