Microanatomy of a Neuron:
Build your own neurons!
Time to complete course: 22 min.
Try our lab safety simulation
Discover one of 200+ learning simulations available today
About Microanatomy of a Neuron:
Build your own neurons!
Virtual Lab Simulation
This short, targeted simulation is adapted from the full-length Gross Anatomy of the Nervous System simulation.
Fire up your synapses to learn about neurons! In this simulation, you will learn about the building blocks of the nervous system and how these amazing cells communicate with each other through chemical or electrical synapses.
Explore the microanatomy of neurons
To start, you will learn the basic structure of a neuron,including the axon, axon terminal, cell body, dendrites, and glial cells that provide support to neurons. Understand how the signal is passed through the neuron and what happens when it reaches its destination.
Learn about electrical and chemical synapses
Watch an animation that illustrates the functioning of electrical and chemical synapses. You will follow the path of the electric impulse and how it is propagated. You'll see how the action potential influences the generation of the signal and which cells are more likely to have electric or chemical synapses. You will also learn about the importance of neurotransmitters and their mode of action.
Construct different types of neurons
In the end you will be able to identify different types of neurons based on the bodily function they support and understand their complexity and importance. You will have the possibility to assemble motor, sensory, and interneurons to discover differences in their structure! Will you be able to reflect on how your own body works to answer the final questions?
Step into Labster's anatomy and physiology lab to learn about the fundamental units of your nervous system; the neurons! Learn about the structure, classification, and special functions of neurons, as well as their mode of communication through synapses.
Compare the microanatomy and roles of the three functional types of neurons

Summarize roles of chemical and electrical synapses in neurotransmission
Accessibility mode – Not Available
Screenshots of Microanatomy of a Neuron:
Build your own neurons!
Virtual Lab Simulation
A million dollar lab in your browser
Perform experiments in virtual lab simulations to achieve core science learning outcomes. 
All our simulations run on laptop and desktop computers, and you can play our simulations without having to install any browser plugins.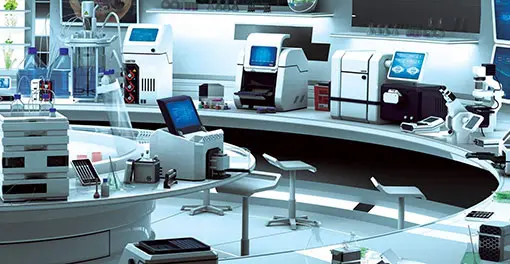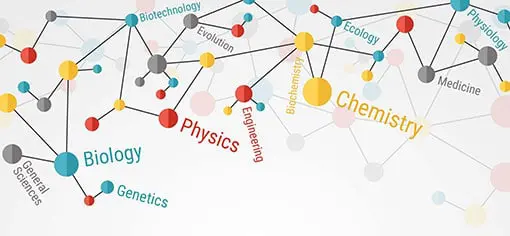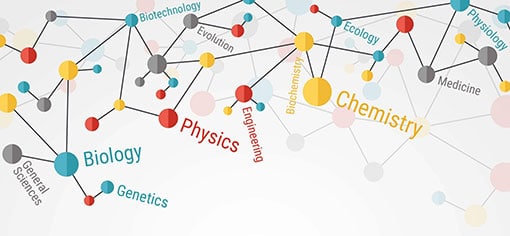 Hundreds of hours of science learning content
Our virtual laboratory simulations are aimed at university, college and high school level, within fields such as biology, biochemistry, genetics, biotechnology, chemistry, physics and more.
With access to our simulations, you will have hundreds of hours of engaging, high-quality learning content available to you.
Discover more Virtual Lab Simulations
We currently have 273 simulations that cover everything from biology and medicine to physics and chemistry.
Learn how you can use Labster in your science course