Physical and Chemical Properties:
Escape the Lab!
Time to complete course: 22 min.
Try our lab safety simulation
Discover one of 200+ learning simulations available today
About Physical and Chemical Properties:
Escape the Lab!
Virtual Lab Simulation
Learning with lives on the line!? In this simulation you will learn about the properties of matter, both physical and chemical. When you find a scientist injured in his lab, you must re-discover his research to evacuate. To combat this planet's freak weather, you must learn about conductivity, flammability, reactivity, and compressive strength. Putting all this knowledge together, you must make a space suit that can survive a fire tornado!
Escape the Lab!
Material properties are either chemical or physical, and you need to know how to spot the difference. As you work through this lab's different experiment rooms, it may seem all fun and games but, to escape through the flaming emergency hatch in the finale, you must put all your classifying knowledge to the test.
Classifying Properties.
Immerse yourself and get lost in this escape room style simulation. Here, learning is a consequence of enjoying the story! Dive in head first to this world and surface having learned about how physical and chemical properties make up yours.
Sometimes Dr One can just be a floating metal teacher, but not today – today they're as lost as you are! Nobody is holding your hand here, this is your adventure!
Put out the fire!
To escape this lab you have to pay attention. Though your explosive explorations have shown you flammable rocks, fizzy metals and unbreakable gems, to get out of the lab you must categorize these into physical or chemical properties. After putting out all the fire, can you unlock the escape hatch puzzle?
Start your chemistry journey! Discover and classify physical and chemical properties in order to escape the desolate environment you've been stranded on. Find out what metals are acid proof before you find out if you are!

Physical and Chemical properties

Correlation and causation
At the end of this simulation, you will be able to…
Define what a physical and chemical property is.

Identify and recall examples of physical and chemical properties.

Classify different properties as either physical or chemical.
Accessibility mode – Not Available
Examples of Related Standards
Screenshots of Physical and Chemical Properties:
Escape the Lab!
Virtual Lab Simulation
A million dollar lab in your browser
Perform experiments in virtual lab simulations to achieve core science learning outcomes. 
All our simulations run on laptop and desktop computers, and you can play our simulations without having to install any browser plugins.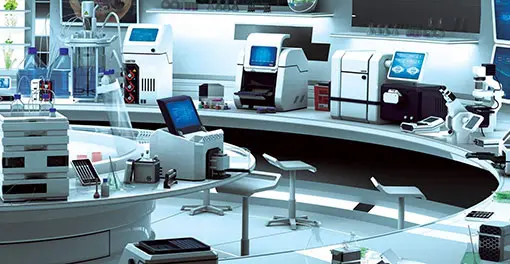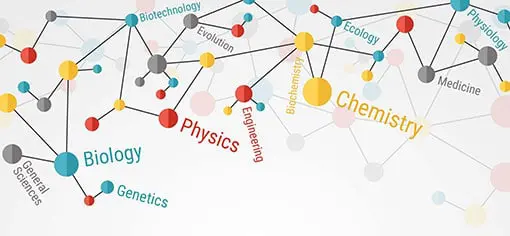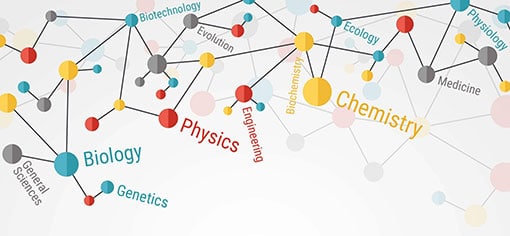 Hundreds of hours of science learning content
Our virtual laboratory simulations are aimed at university, college and high school level, within fields such as biology, biochemistry, genetics, biotechnology, chemistry, physics and more.
With access to our simulations, you will have hundreds of hours of engaging, high-quality learning content available to you.
Discover more Virtual Lab Simulations
We currently have 273 simulations that cover everything from biology and medicine to physics and chemistry.
Learn how you can use Labster in your science course