Try our lab safety simulation
Discover one of 200+ learning simulations available today
About Polymerase Chain Reaction
Virtual Lab Simulation
In the Polymerase Chain Reaction (PCR) simulation you will be thrown right into a crime scene where a murder has taken place. To investigate the crime scene your first task is to collect blood samples in the hope that the murderer has left traces of their DNA.
Analyze DNA
After sampling you will go to the lab to isolate and analyze the sample of DNA you collected. By using a PCR kit, a thermocycler, and the purified DNA from the crime scene, it is up to you to mix the correct reagents and perform the PCR experiment.
See the structure of DNA and its replication up close
A 3D animation will show the PCR experiment at the molecular level, illustrating the structure of DNA and its replication. Quiz questions will be asked throughout the experimental process, as well as at specific steps of the PCR itself.
Identify the murderer
In the PCR simulation, you will your collected sample and other prepared samples from the suspects on a gel, and then compare the patterns that emerge.
Will you be able to identify the murderer?
Learn the techniques and application of Polymerase Chain Reaction and Gel Electrophoresis. Explore real world application, such as analyzing unique genetic fingerprints to solve a murder case.
Polymerase Chain Reaction (PCR)
Gel electrophoresis
DNA profiling
At the end of this simulation, you will be able to…
Explain the function of DNA polymerase in DNA replication and synthesis
Perform a PCR experiment using DNA from a blood sample as the template
Carry out a gel electrophoresis that separates DNA according to its size
Interpret the unique signature of the human genome and the use of tandem repeated regions (TRR) in DNA profiling
Accessibility mode – Available
Examples of Related Standards
University
Life Sciences related 1st and 2nd year onwards
IB
2.7 DNA replication, transcription and translation
3.5 Genetic modification and biotechnology
B.4 Medicine
Screenshots of Polymerase Chain Reaction
Virtual Lab Simulation

Dr. Mette Voldby Larsen
Institute of Systems Biology Denmark Technical University
A million dollar lab in your browser
Perform experiments in virtual lab simulations to achieve core science learning outcomes. 
All our simulations run on laptop and desktop computers, and you can play our simulations without having to install any browser plugins.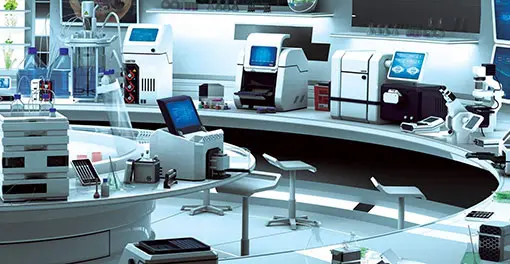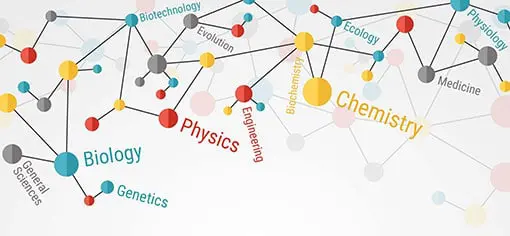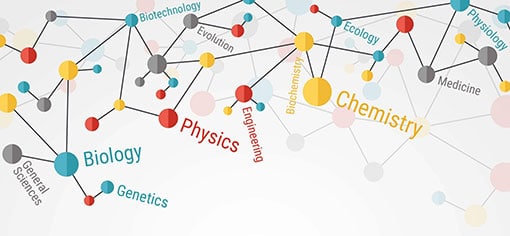 Hundreds of hours of science learning content
Our virtual laboratory simulations are aimed at university, college and high school level, within fields such as biology, biochemistry, genetics, biotechnology, chemistry, physics and more.
With access to our simulations, you will have hundreds of hours of engaging, high-quality learning content available to you.
Discover more Virtual Lab Simulations
We currently have 273 simulations that cover everything from biology and medicine to physics and chemistry.
Learn how you can use Labster in your science course