Purification and Separation of a Mixture:
Test your analytical chemistry skills
Time to complete course: 19 min.
Try our lab safety simulation
Discover one of 200+ learning simulations available today
About Purification and Separation of a Mixture:
Test your analytical chemistry skills
Virtual Lab Simulation
Do you have what it takes to be Labster's top analytical chemist? In this simulation, you will use the property of a compound to match it to the relevant separation technique. Then you'll develop an experimental procedure to purify the mixture like a pro! 
Match compounds to their property
Find out the contents of the mixture at the wall screen. Learn the definition of key terms such as solubility, miscibility, and hydrophobicity. Then, use your critical thinking skills to match both organic and inorganic compounds to the correct property. 
Test your liquid purification skills
Start by filtering your suspension to remove your solid. Recollect the mixture and go to the liquid-liquid purification bench for a real challenge. Try, fail, and try again in this open choice activity to purify your mixture using distillation, solvent extraction, and chromatography in the correct order.  
Bonus property!
Did you think we were done? Challenge your redox chemistry knowledge by deciding how to precipitate copper from copper sulfate solution. Place the zinc plate into your solution and watch your copper ions solidify and accumulate around the metal plate.
Purify your solid
Learn about common laboratory and state-of-the-art techniques used to purify copper: recrystallization, zone- and electrolytic refining. Be quizzed on the importance of choosing the right solvent for recrystallization. End the simulation by choosing the right combination of each technique to purify your copper solid.
In this simulation, you will learn how to use a range of techniques to separate compounds from a mixture. Using their individual properties, develop and execute an experimental procedure to separate out each compound.
Filtration 

Simple distillation 

Solvent extraction 

Size-exclusion chromatography 

Displacement, precipitation 

Electrolysis 

Electrolytic refining 

Recrystallisation 

Zone refining
Determine the best technique for recovering individual substances from a mixture

Relate separation techniques back to the molecular properties they are used to discriminate between
Accessibility mode – Not Available
Examples of Related Standards
University
US College Year 1
US College Year 2
US College Year 3
Screenshots of Purification and Separation of a Mixture:
Test your analytical chemistry skills
Virtual Lab Simulation
A million dollar lab in your browser
Perform experiments in virtual lab simulations to achieve core science learning outcomes. 
All our simulations run on laptop and desktop computers, and you can play our simulations without having to install any browser plugins.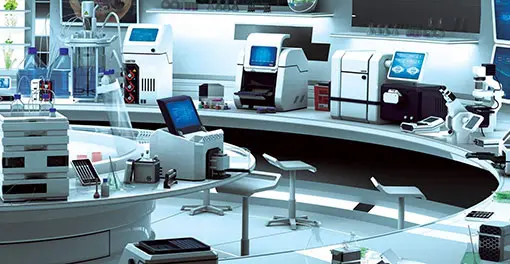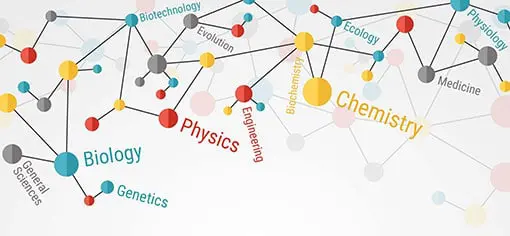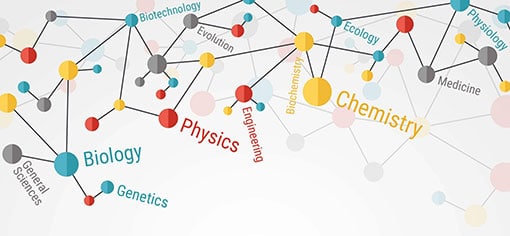 Hundreds of hours of science learning content
Our virtual laboratory simulations are aimed at university, college and high school level, within fields such as biology, biochemistry, genetics, biotechnology, chemistry, physics and more.
With access to our simulations, you will have hundreds of hours of engaging, high-quality learning content available to you.
Discover more Virtual Lab Simulations
We currently have 273 simulations that cover everything from biology and medicine to physics and chemistry.
Learn how you can use Labster in your science course