SDS-PAGE:
Separating proteins by molecular weight
Time to complete course: 32 min.
Try our lab safety simulation
Discover one of 200+ learning simulations available today
About SDS-PAGE:
Separating proteins by molecular weight
Virtual Lab Simulation
SDS-PAGE creates conditions for separating proteins by an identifying characteristic, molecular weight. In this simulation, you will learn how SDS, the acrylamide gel, buffer solutions, and the electric current work together to separate proteins.
Running an SDS-PAGE
In this lab, students will determine if a particular sized protein is present in their samples. To do this, they must learn about the mechanisms of how SDS-PAGE works including deciding on which gel size to use, how the sample buffer prepares the sample, how to assemble the electrophoresis chamber, and ultimately the interactions between pH, the buffer solutions, and the electric current.
Mechanisms behind SDS-PAGE
In order to determine if the sample contains a protein of a specific molecular weight, students first need to select the right acrylamide gel concentration. This simulation allows them to trial different concentrations to see the effect on protein separation. From here, they prepare the sample through visualizing the effects of each component of the sample buffer on the sample itself. They will then run an SDS-PAGE by assembling the electrophoresis chamber and learning how the current and ions of the buffer solutions interact. With the results of the SDS-PAGE being ready immediately, students will determine which samples contain the target protein. 
Gel Review
With SDS-PAGE thoroughly explored, students will evaluate their stained gel to identify if the samples have evidence of the target protein. They will also evaluate other gels as usable or unusable and identify reasons that may have caused the outcome. 
By understanding SDS-PAGE, will you find the target protein and be able to identify a successful gel?  
Investigate each step of SDS-PAGE from gel selection and sample preparation to chamber assembly and what really happens when the current turns on, to separate proteins solely by molecular weight, bringing us one step closer to identifying the protein.
Gel electrophoresis
SDS-PAGE
Understand the mechanisms behind how SDS-PAGE works

Understand the role of each component in the sample buffer 

Analyze finished gels for usability and troubleshooting
Accessibility mode – Available
Examples of Related Standards
University
Early Stage Bachelors Level
Intermediate Stage Bachelors Level
Late Stage Bachelors Level
EHEA First Cycle
US College Year 1
US College Year 2
US College Year 3
US College Year 4
AP
Biology Unit 1.3: Introduction to Biological Macromolecules
Screenshots of SDS-PAGE:
Separating proteins by molecular weight
Virtual Lab Simulation
A million dollar lab in your browser
Perform experiments in virtual lab simulations to achieve core science learning outcomes. 
All our simulations run on laptop and desktop computers, and you can play our simulations without having to install any browser plugins.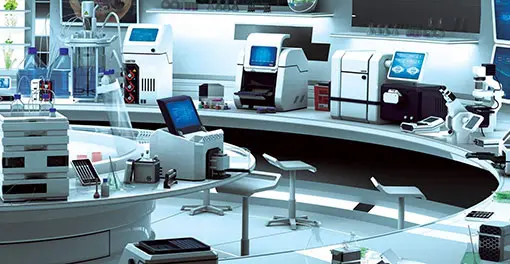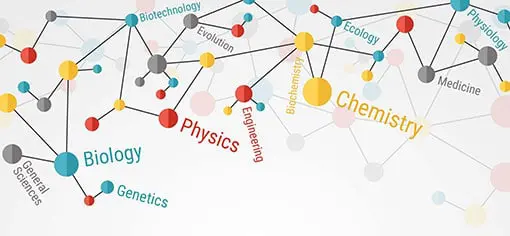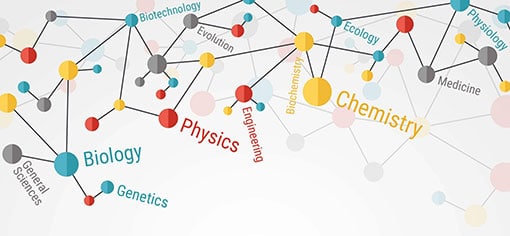 Hundreds of hours of science learning content
Our virtual laboratory simulations are aimed at university, college and high school level, within fields such as biology, biochemistry, genetics, biotechnology, chemistry, physics and more.
With access to our simulations, you will have hundreds of hours of engaging, high-quality learning content available to you.
Discover more Virtual Lab Simulations
We currently have 273 simulations that cover everything from biology and medicine to physics and chemistry.
Learn how you can use Labster in your science course