Skin Layers and Organ Anatomy:
Follow a skin cell's journey!
Time to complete course: 22 min.
Try our lab safety simulation
Discover one of 200+ learning simulations available today
About Skin Layers and Organ Anatomy:
Follow a skin cell's journey!
Virtual Lab Simulation
What secrets are hidden under your body's biggest organ? In this simulation, you will learn about the two main parts of your skin – the epidermis and the dermis. Discovering their secrets will help you understand why we need this adaptive and incredibly flexible protective coat, together with its many structural components like hair, nails, and sweat glands.
Layers of the epidermis
Jump into an animation and discover the variety of cells that make up five layers of the epidermis. Observe newborn keratinocytes, a type of skin cell, on their journey to the upper skin layer, where they are eventually shed off. Find characteristic features of each layer that facilitate skin functions and confirm that melanin has a more important role than just giving us our dashing skin color.
Keratinocyte transformation in skin layers
Follow the primary skin cell, keratinocyte, on its journey through layers of the epidermis – from a newborn keratinocyte in stratum basale up to old and keratin-rich corneocyte in stratum corneum! Observe how the cell transforms and determine what additional structures or compounds it will require on this dangerous quest to the upper-most layer of skin. Will it reach its destination or fail spectacularly in the depths of stratum granulosum?
Structural components of the dermis
After familiarizing yourself with the epidermis, you will discover what specialized structures are embedded in the dermis. Does sweating play a significant role in keeping our body healthy? Try matching the structural components of the dermis (hair, nerves, capillaries, oil, and sweat glands) with their functions. Maybe walking around with greasy hair is not that bad for your skin?
Join our scientists in the Anatomy and Physiology Lab on an exciting journey through human skin layers! Discover the incredible differentiation power of your skin cells and figure out how hair can be both decoration and protection at the same time.
Identify the cell types and layers of the epidermis

Detail the terminal differentiation of keratinocytes and relate this to skin layer formation

Relate the structural components of the dermis to their function
Accessibility mode – Not Available
Examples of Related Standards
University
EHEA First Cycle
Early Stage Bachelors Level
EHEA Short Cycle
FHEQ 6
SCQF 9
SCQF 10
US College Year 1
US College Year 2
US College Year 3
Screenshots of Skin Layers and Organ Anatomy:
Follow a skin cell's journey!
Virtual Lab Simulation
A million dollar lab in your browser
Perform experiments in virtual lab simulations to achieve core science learning outcomes. 
All our simulations run on laptop and desktop computers, and you can play our simulations without having to install any browser plugins.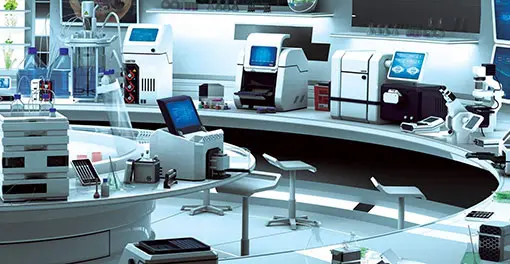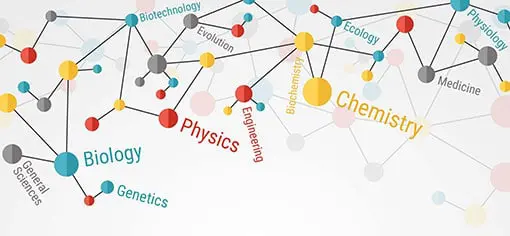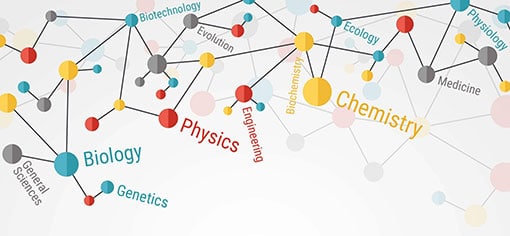 Hundreds of hours of science learning content
Our virtual laboratory simulations are aimed at university, college and high school level, within fields such as biology, biochemistry, genetics, biotechnology, chemistry, physics and more.
With access to our simulations, you will have hundreds of hours of engaging, high-quality learning content available to you.
Discover more Virtual Lab Simulations
We currently have 273 simulations that cover everything from biology and medicine to physics and chemistry.
Learn how you can use Labster in your science course