Synthesis of Aspirin:
How to fight students' migraines
Time to complete course: 22 min.
Try our lab safety simulation
Discover one of 200+ learning simulations available today
About Synthesis of Aspirin:
How to fight students' migraines
Virtual Lab Simulation
Begin your learning experience in a modern pharmacy and help Marie the pharmacist, by synthetizing some extra aspirin in the laboratory, to fight the outbreak of headaches amongst students during the exam period.
Identify the reaction
First, let's dive into the theory!  Learn about esterification reactions and the history of aspirin. You will be challenged to understand the correct reagents and products involved in the synthesis of aspirin. With the basics now covered, you are ready to step into the laboratory! 
Perform crystallization and filtration
The practical part of the simulation begins. Following the canonical synthetic route, you go through the steps of a synthesis like you would in a real laboratory, with some precious time gained! In our virtual lab, multiple actions can happen simultaneously and you can speed up time.
From weighing the reagent to setting the correct apparatus for the reaction, from finding the correct ways of cooling down a solution to following the best practices to form big crystals, you are constantly challenged and supported with the theory. A great way to learn by doing, gain lab skills and master the equipment!
Calculate the yield and check the quality of the product
To complete the experience, you are asked to look into which steps could have caused a loss of product in the whole synthetic process, and calculate the yield. You are also responsible for  testing the quality of the product, and perform a qualitative analysis using the melting point technique.
Time to check if your mission is accomplished! Did you synthetize enough aspirin to help all those students?
Hone your synthetic skills in organic chemistry by going through a reaction that involves crystallization, filtration, calculation of the yield and a quality analysis using the melting point: the synthesis of aspirin.
Scale tare

Reflux reactions

Crystallization

Buchner filtration

Yield calculation

Melting point
Briefly describe the reactions involved in the synthesis procedure 

 Correctly assemble and use condenser apparatus

Correctly assemble and use the suction filtration (Buchner)

Determine the percentage yield of the final product

Assess the purity with the melting point technique
Accessibility mode – Available
Examples of Related Standards
University
Early Stage Bachelors Level
EHEA First Cycle
EHEA Short Cycle
FHEQ 6
SCQF 10
SCQF 9
US College Year 1
US College Year 2
US College Year 3
Screenshots of Synthesis of Aspirin:
How to fight students' migraines
Virtual Lab Simulation
A million dollar lab in your browser
Perform experiments in virtual lab simulations to achieve core science learning outcomes. 
All our simulations run on laptop and desktop computers, and you can play our simulations without having to install any browser plugins.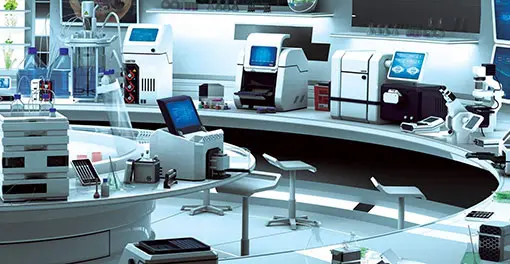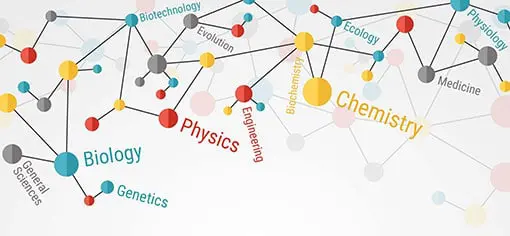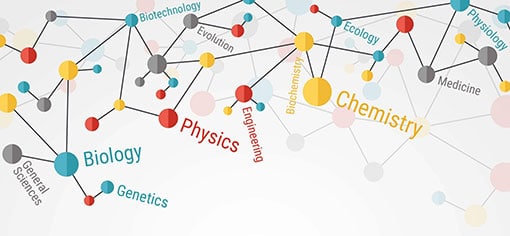 Hundreds of hours of science learning content
Our virtual laboratory simulations are aimed at university, college and high school level, within fields such as biology, biochemistry, genetics, biotechnology, chemistry, physics and more.
With access to our simulations, you will have hundreds of hours of engaging, high-quality learning content available to you.
Discover more Virtual Lab Simulations
We currently have 273 simulations that cover everything from biology and medicine to physics and chemistry.
Learn how you can use Labster in your science course