The Gram Stain:
Identify and differentiate bacteria
Time to complete course: 55 min.
Try our lab safety simulation
Discover one of 200+ learning simulations available today
About The Gram Stain:
Identify and differentiate bacteria
Virtual Lab Simulation
Did you know that there are approximately 5 million-trillion-trillion bacteria in the world? Most of them are harmless, but some can induce disease in an affected host. In this simulation, you will help doctors identify bacteria in a cerebrospinal fluid sample from a patient suspected of suffering from bacterial meningitis.
Explore the bacterial cell wall
Compare and contrast the cell wall of Gram-positive and Gram-negative bacteria by building your very own bacterial 3D models on the hologram table. Enter the exploration pod to observe in an immersive animation how the four reagents of the Gram stain interact with structural components of the cell wall to color the bacteria.
Perform the Gram stain
When the patient's fluid sample arrives at the laboratory, equip yourself with protective gear to prepare a bacterial smear and heat fix it to a glass slide. You are now ready to perform the Gram stain in a safe virtual environment. Made a mistake? No worries, hit the big red button on the workbench to repeat the staining procedure until it becomes second nature.
Interpret your findings using a microscope
In the end, you will use a light microscope to interpret the results of your Gram stain. View the microscopic image on the computer screen, and apply immersion oil to increase magnification 1000x! Will you be able to identify the presence of any bacteria in the patient´s cerebrospinal fluid?
Join doctors in revealing a pathogen that is causing a patient to be critically ill. Perform the Gram stain on a sample collected from the patient and use microscopy to identify the presence of bacteria to help guide the proper antibiotic treatment.
Preparation of bacterial smears
The Gram stain technique
Light microscopy
At the end of this simulation, you will be able to…
Describe the structure of the Gram-positive and Gram-negative bacteria
Appreciate theoretical and technical aspects of the Gram staining procedure
Know the most commonly made mistakes in Gram staining
Critically interpret the results of a Gram staining experiment using a light microscope
Accessibility mode – Available
Languages – English, French, German, Spanish, Italian
Examples of Related Standards
University
Life Sciences related 1st and 2nd year
IB
B.1 Microbiology: organisms in industry
Screenshots of The Gram Stain:
Identify and differentiate bacteria
Virtual Lab Simulation
A million dollar lab in your browser
Perform experiments in virtual lab simulations to achieve core science learning outcomes. 
All our simulations run on laptop and desktop computers, and you can play our simulations without having to install any browser plugins.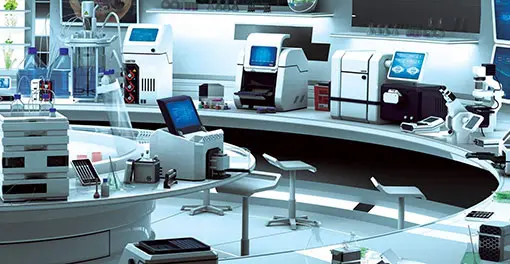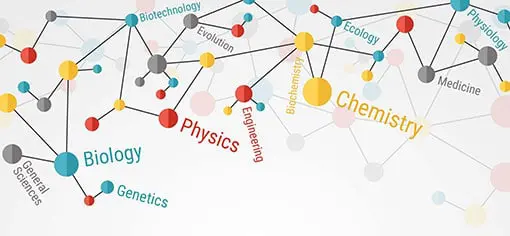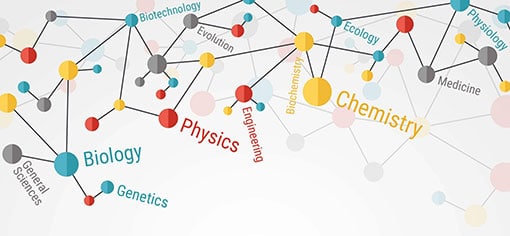 Hundreds of hours of science learning content
Our virtual laboratory simulations are aimed at university, college and high school level, within fields such as biology, biochemistry, genetics, biotechnology, chemistry, physics and more.
With access to our simulations, you will have hundreds of hours of engaging, high-quality learning content available to you.
Discover more Virtual Lab Simulations
We currently have 273 simulations that cover everything from biology and medicine to physics and chemistry.
Learn how you can use Labster in your science course