Try our lab safety simulation
Discover one of 200+ learning simulations available today
About Wastewater Treatment
Virtual Lab Simulation
Clean water in the pipes! In this simulation, you will learn the basics of how a wastewater treatment process works. You will work with the different specific steps of the treatment, such as denitrification, nitrification and aeration, and prepare samples for GC-MS analysis to look for a targeted micropollutant.
Is the water safe to release?
It will be your mission to ensure that the micropollutant bisphenol A is effectively removed in the wastewater treatment process. Bisphenol A is commonly used in plastics and can be detrimental to life in water environments, even in very low concentrations. You will have to thoroughly understand how each of the treatment steps work, and carefully analyze whether the micropollutant is sufficiently removed.
Work on our lab-scale wastewater treatment plant
After visiting a full-scale sewage plant, you will head to our virtual lab to work on a lab-scale treatment plant that contains all the essential steps in the treatment process. You will have to ensure they all function correctly! 
You will then need to employ gas chromatography coupled with mass spectrometry (GC-MS) to analyse samples of the water before and after treatment. In this simulation, it will be your task to correctly prepare the samples while your amazing virtual lab assistant will take care of the GC-MS method.
Protect the aquatic environment
Some of the water that we use in our daily lives will inevitably become polluted. Many of the pollutants that enter our sewers along with our used water can cause habitat degradation and harm aquatic life in both freshwater and marine environments.  
Will you be able to improve the water quality of the wastewater to protect the environment?
Study the treatment of urban wastewater. Will you be able to rescue a fish population suffering from pollution?
Wastewater treatment
Gas chromatography
Mass spectrometry
At the end of this simulation, you will be able to…
Understand the different steps of the wastewater treatment process
Understand how microorganisms degrade organic compounds during denitrification and nitrification
Understand the influence of internal recirculation, sludge recirculation and aeration on the wastewater treatment process
Understand how micropollutants can influence aquatic organisms
Prepare samples for GC-MS
Understand the basic concept behind GC-MS
Languages – English, German
Examples of Related Standards
University
Physics and Engineering related 1st year
NGSS
HS-PS4-3, HS-PS4-4, HS-PS4-5
AP
10.1 Properties of Waves

Screenshots of Wastewater Treatment
Virtual Lab Simulation
A million dollar lab in your browser
Perform experiments in virtual lab simulations to achieve core science learning outcomes. 
All our simulations run on laptop and desktop computers, and you can play our simulations without having to install any browser plugins.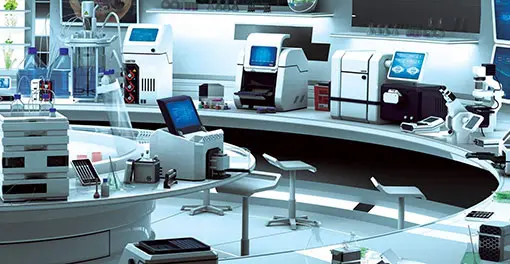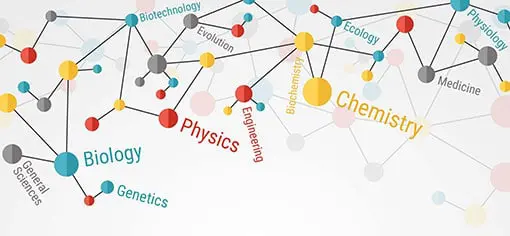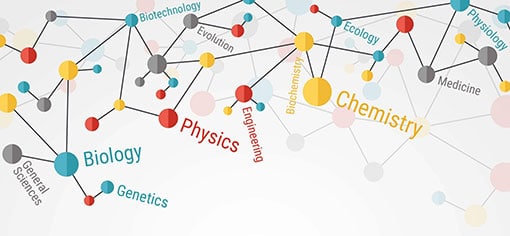 Hundreds of hours of science learning content
Our virtual laboratory simulations are aimed at university, college and high school level, within fields such as biology, biochemistry, genetics, biotechnology, chemistry, physics and more.
With access to our simulations, you will have hundreds of hours of engaging, high-quality learning content available to you.
Discover more Virtual Lab Simulations
We currently have 273 simulations that cover everything from biology and medicine to physics and chemistry.
Learn how you can use Labster in your science course