Try our lab safety simulation
Discover one of 200+ learning simulations available today
About What Are Waves?
Virtual Lab Simulation
Dr. One has built a brand new toy for you to play with, the Wave Blaster! In this simulation, you will learn about waves, their properties, types, and how they appear in the real world. Just be careful not to blow up the lab while you're at it.
Introduction
You will start by learning about waves and how they transport energy. Dr. One has left some popcorn out on the counter for you, so you take the brand new 'Wave Blaster', cook the popcorn, and demonstrate the connection between waves and energy. Everything is going well until…BOOM! 
Dr. One turns the power of the Wave Blaster up with catastrophic results. The lights and sound in the lab break and need to be fixed. You must help Dr. One get the lab functioning properly again before the next student arrives. Hopefully, you can do it before anyone notices.
Lights
You move to the first display showing light waves behaving not quite as they should be. Learn about amplitude and wavelength while manually adjusting the color and brightness of lights in the lab. After this minigame, you and Dr. One will move to the next section to fix the sound.
Sounds
Dr. One shows you how sound waves travel in the lab with a detailed animation of oscillating air particles. You must create low frequency, high frequency, and standing waves to help fix the sound. Play a minigame where you must carefully select the right frequency at the right time to create your sound wave. Will you get everything back in order?
Wave speed
To finish up, Dr. One will demonstrate what waves look like as they move with a short animation of a transverse wave. You will learn about wave speed and how some waves travel faster than others. This will all make perfect sense by now since you are becoming a certified wave expert. After a mini quiz to recap your knowledge so far, Dr. One will thank you for your help and you'll sneak out before the next student comes in. No one will ever know anything went wrong! 
Join Dr. One for an introduction to waves. After the lab breaks, it is your job to fix it by learning about waves, their types, and parameters. Adjust the amplitude, frequency, and wavelength of the waves in the lab to finish your mission.
Identifying wave parameters

Wave matching

Creating standing waves
Conceptually relate waves and energy

Categorize real-world examples of waves as longitudinal or transverse, and standing or progressive

Define wave parameters including amplitude, wavelength, period, frequency and wave speed
Accessibility mode – Available
Examples of Related Standards
Screenshots of What Are Waves?
Virtual Lab Simulation
A million dollar lab in your browser
Perform experiments in virtual lab simulations to achieve core science learning outcomes. 
All our simulations run on laptop and desktop computers, and you can play our simulations without having to install any browser plugins.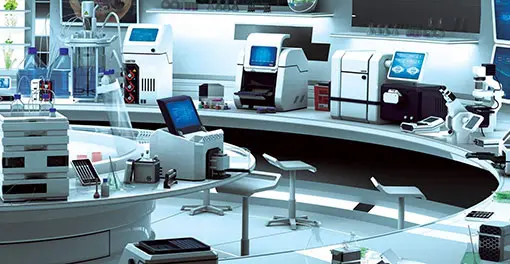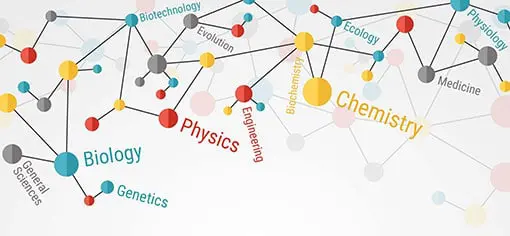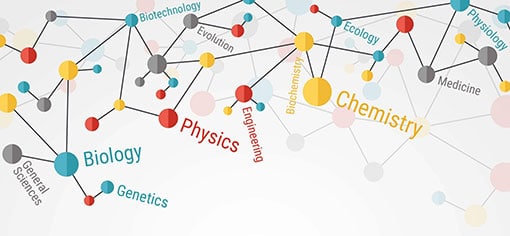 Hundreds of hours of science learning content
Our virtual laboratory simulations are aimed at university, college and high school level, within fields such as biology, biochemistry, genetics, biotechnology, chemistry, physics and more.
With access to our simulations, you will have hundreds of hours of engaging, high-quality learning content available to you.
Discover more Virtual Lab Simulations
We currently have 273 simulations that cover everything from biology and medicine to physics and chemistry.
Learn how you can use Labster in your science course